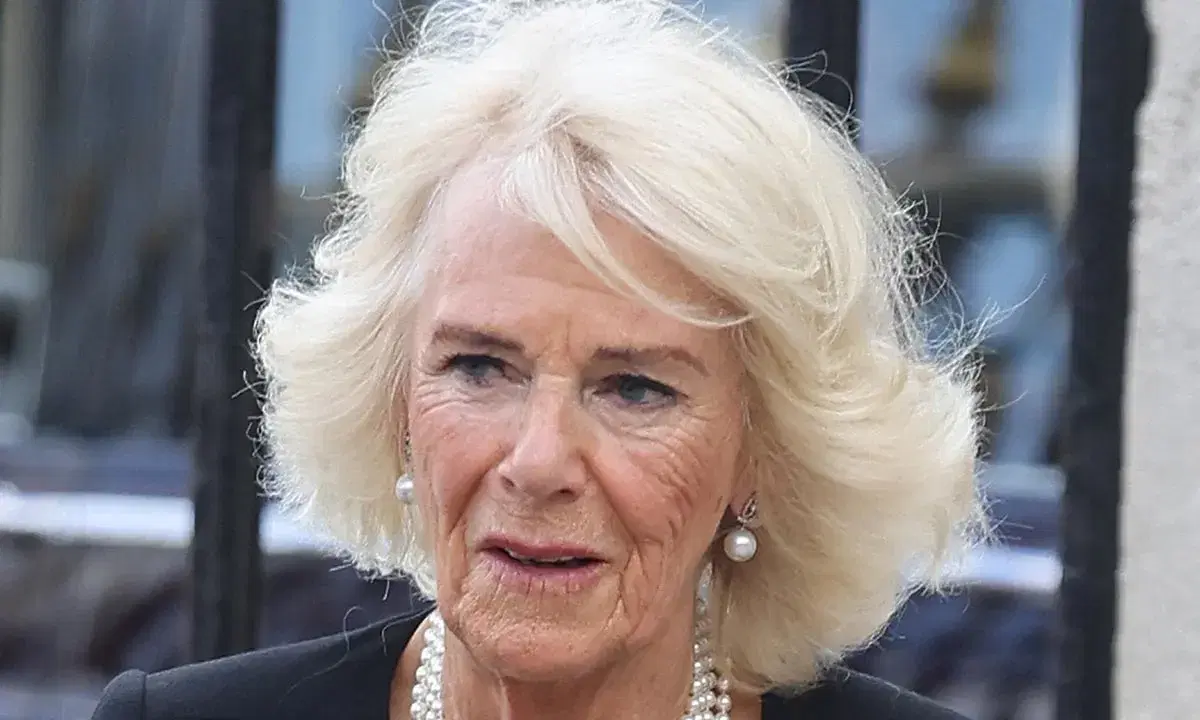 By Biodun Busari
The wife of King Charles III, Britain's Queen Consort Camilla, has tested positive for coronavirus, Buckingham Palace said Monday.
This was the second time Camilla would test positive for the virus having contracted the disease in February last year.
"After suffering the symptoms of a cold, Her Majesty The Queen Consort has tested positive for the Covid virus," a statement from the palace.
As a result of the disease, she has cancelled all public engagements for this week.
Vanguard had earlier reported that the Queen Consort postponed her public engagements at West Midlands after suffering from "seasonal illness."
It is almost a year since Camilla, 75, tested positive for the virus for the first time, a few days after her husband — then Prince Charles — caught the disease.