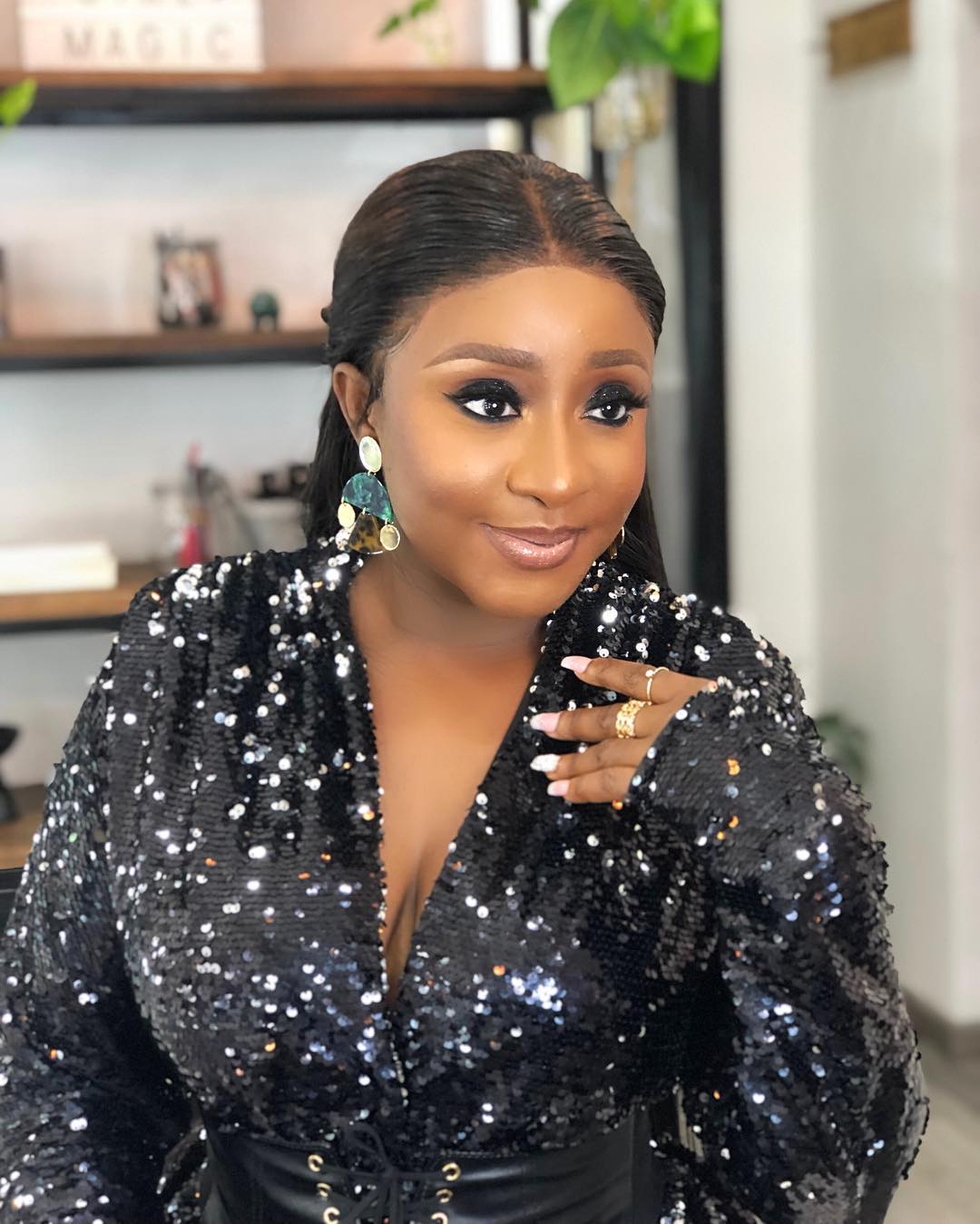 By Ada Osadebe
Nollywood producer and actress, Ini Edo has explained her views on feminism and why she's not one.
She made this made during an interview on the podcast 'Tea With Tay,' on Sunday.
Some people believe that the co-producer of "Shanty Town" is a feminist based on the way she is portrayed and the plot of Edo's most recent Netflix series.
However, the actress claimed that she does not believe in the fight to take the throne from a man to become king.
She also stated she would instead take the seat of a queen and let the man have the king's position.
In her words, "I'm not a feminist, being a feminist means different things to different people, I love to protect women's rights and I feel the need for equality."
According to her, she was raised in a way that valued men.
She added, "But I'm also very structured and I am raised in a certain way, I am raised to respect men, I am raised to value men. I want to be a woman but I also want to be able to be a queen, you can be a king, and I am a queen; I am just comfortable in being a queen."