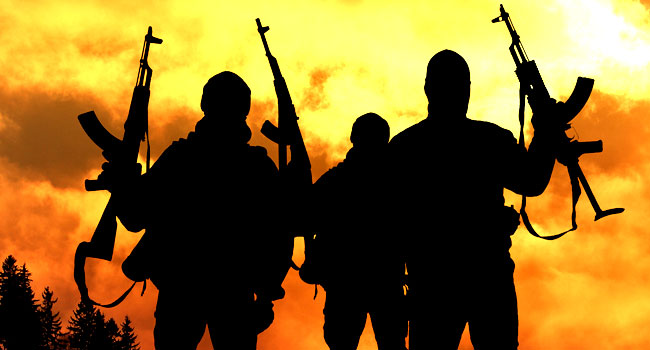 By Chinonso Alozie
The House of Representatives candidate for Ohaji-Egbema, Oguta, and Oru West Federal Constituency in Imo state, Uju Kingsley Chima, has been attacked by unknown gunmen.
The Imo state chapter of the Peoples Democratic Party, PDP, through the state Publicity Secretary, Collins Opurozor, disclosed this to newsmen in Owerri.
On how it happened the PDP said: "At about 10 pm last night, the country home of our candidate at Umuorji in Egbema was invaded by truckloads of armed men who came in vehicles that included armored personnel carriers. They took over his residence, cordoned off the entire area, and searched desperately for our candidate to murder. When they couldn't get him assassinated, they visited unimaginable terror on everyone and everything in sight. They abducted his family members and political supporters and tortured even aged men and women to a pulp.
"Till this moment, the attacks are yet to abet, as an armored tank is still stationed in front of his residence and the terrorists still operating unhindered. This is happening in Imo State on Election Day!
"Despite the hues and cries that have been sent out by our Party and our candidate since these attacks began, no security agency in the State has deemed it fit to take action and save lives and property at Umuorji, Egbema. This questions the neutrality and impartiality of the security establishment in Imo State."