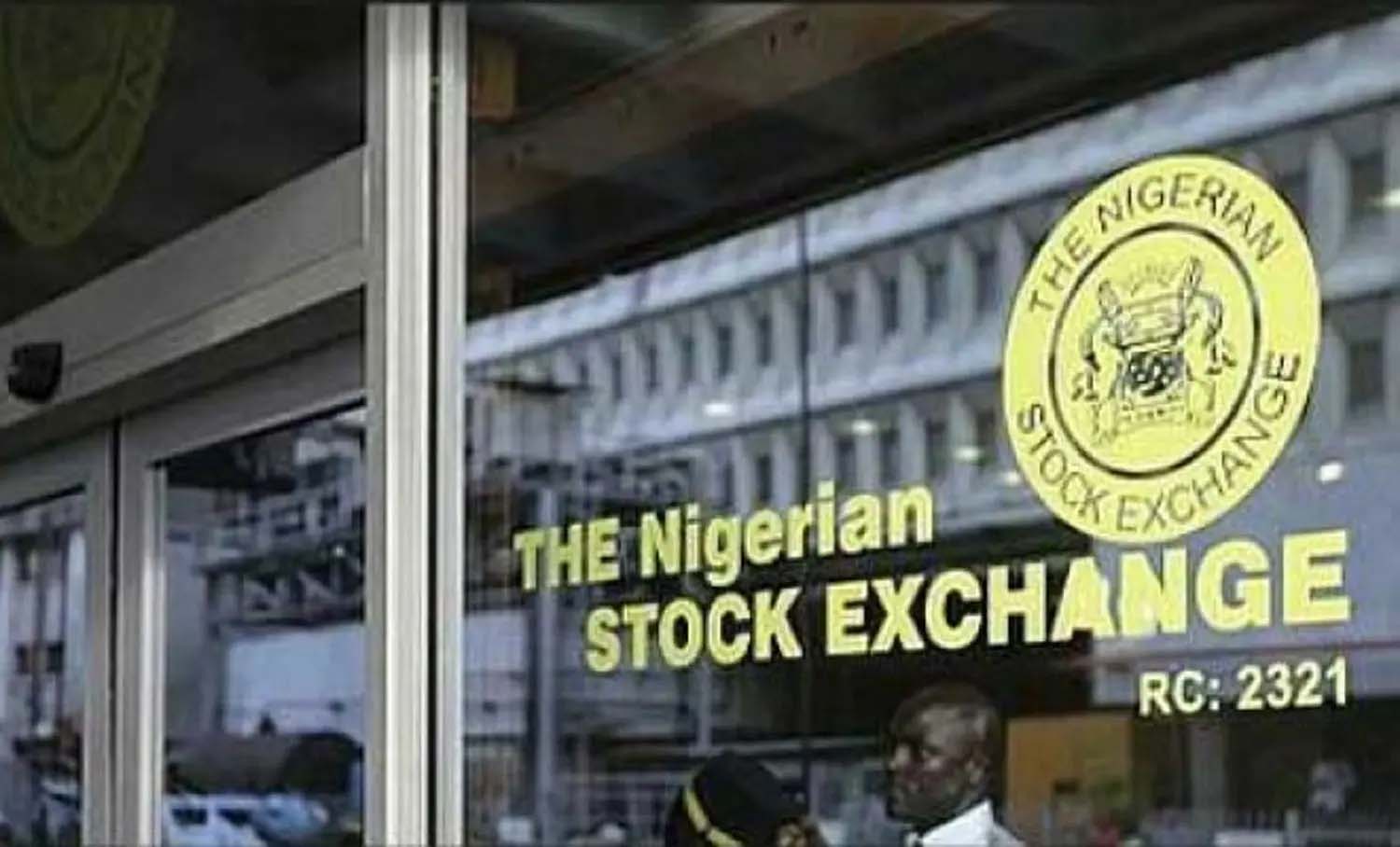 By Peter Egwuatu
The bullish momentum in the Nigerian equities market has defied analysts' expectations as the benchmark index breaks another strong psychological resistance point, surpassing 54,000 mark, reaching a 14-year high of 54,213.09 points last weekend.

The market had recorded a breakthrough against the psychological resistance point in May 2022 when it surpassed 53,000 points.


Earlier this year many analysts had predicted a strong bearish market at the backdrop of political uncertainties in an election year. The upbeat sentiment, which drove the accumulation of major tickers followed the positive releases of 2022 scorecards by some listed companies.


Analysts explained that the upbeat market and increasing flow of funds into the equity space, as revealed by the money flow index and buying pressure at this moment, show the importance of price, value, and timing in stock investing or trading.

Furthermore, dividend announcements from high-priced stocks provided market participants with insight into the expectations for this earnings season, despite rising volatility and the likelihood of profit-taking at any time given the year's uptrend.
Analysis of the trading last week showed that market activity was upbeat in all sessions on the back of impressive earnings so far.


Thus, the benchmark index, Nigerian Exchange Limited, NGX All Share Index, ASI rose 2.95% Week-on-Week, WoW, to 54,213.09 points, while the market capitalisation added N847 billion to hit N28.68 trillion.


Also, the ASI's year-to-date return was 5.78% owing to increased buy-power and momentum across some of the large and mid-cap stocks.


Across the sectors sentiment was largely positive for most of the indices, except for the Consumer Goods index, which lost 0.42% WoW.
On the other hand, price appreciation from buying momentum was witnessed in the banking index, which gained by 2.49%, alongside the oil and gas index, which rose the most last week by 9.16% due to impressive earnings from MRS Oil.


Also, the insurance and industrial goods indexes rose by 0.27% and 0.13%, respectively.


On the market outlook, analysts at Cowry Asset Management stated: "Looking ahead into the new week, we expect the current trend of positive sentiment to sustain its grip on the market on the back of more audited earnings expectations despite election uncertainty. However, we advise investors to trade companies with sound fundamentals and, as such, should take advantage of price corrections in line with domestic and global trends.
In its own outlook, analysts at Cordros Research said: "In the subsequent weeks, we expect the NGX to be flooded with corporate earnings as more companies publish 2022 full year numbers, which will be accompanied by dividend declarations.
"We believe this should provide a catalyst for buying activities even as risk-averse investors are likely to remain cautious due to medium-term expectations of an uptick in Fixed Income, FI yields.
"Overall, we advise investors to seek trading opportunities in only fundamentally justified stocks as the weak macro story remains a significant headwind for corporate earnings."