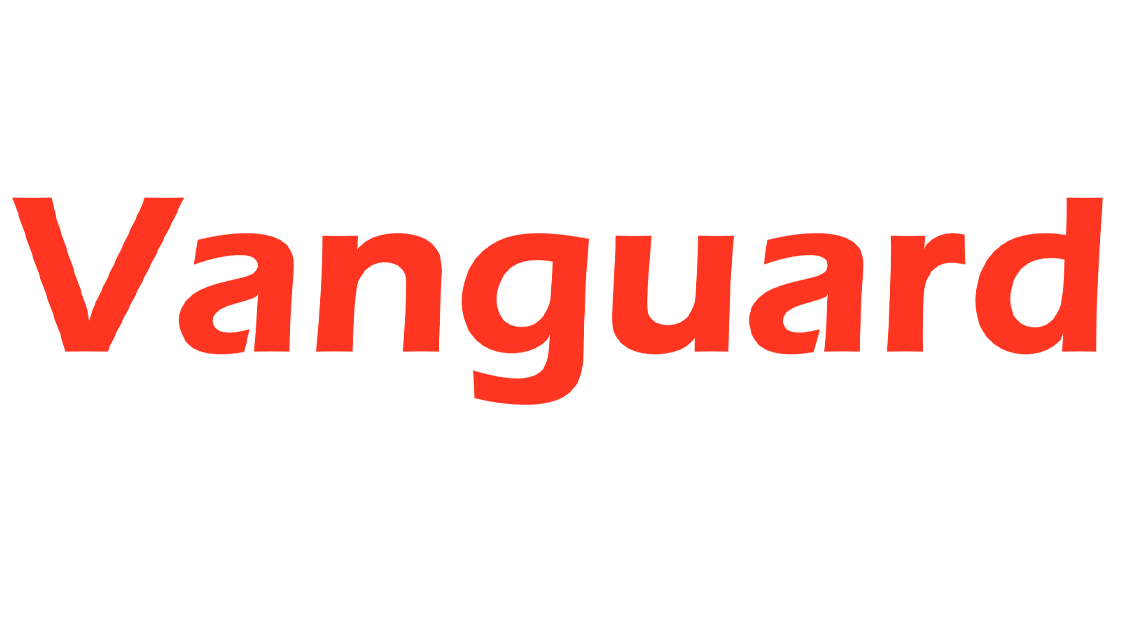 By Yinka Kolawole
Dukka, a bookkeeping and payments solutions company that has been operating silently in the past two years, has launched a smart pocket-sized Point of Sale (PoS) terminal to enhance the operations of small businesses in Nigeria in particular, and across Africa in general.
Speaking during the launch, Keturah Ovio, CEO of Dukka Limited, said: "Our mission is to drive financial inclusion amongst Africa's small businesses by providing them with the easy-to-use digital technology tools that will enable them to grow to become big businesses tomorrow.
"Dukka's PoS terminal is designed to enable small business owners to accept all types of cash and digital payment methods such as card and bank transfers in-store and online, record sales, and view business performance reports."
According to her, the innovation is revolutionary at a time when the federal government is pushing a cashless policy, adding that there has been a surge in the number of business owners demanding the firm's PoS terminals ahead of its launch.
Ovio added that all it requires to acquire the PoS terminal is to download the Dukka App and supply all the necessary information.
Founded in March 2021, Dukka envisions a world where small businesses anywhere can scale sustainably by making smarter, data-driven business decisions. It achieves this by imbibing the culture of bookkeeping in small businesses across Africa through the use of its suite of business tools and resources, thereby enabling them to accept and track digital payments in today and tomorrow's economy.
The firm offers a free bookkeeping app and PoS terminal solution to small business owners. The smart PoS terminal captures transactions instantly whilst enabling small merchants to accept payments from customers in-store and online.
The terminals are rich with incredible features such as the ability to sell goods and receive instant payments, update inventory, generate receipts and invoices, evaluate daily business performance, and pay suppliers via bank transfers
Since inception, Ovio said Dukka has on-boarded over 200,000 small business owners across all 36 states in Nigeria, as well as in Ghana and some other countries in Africa, Europe, Asia, and the United States.