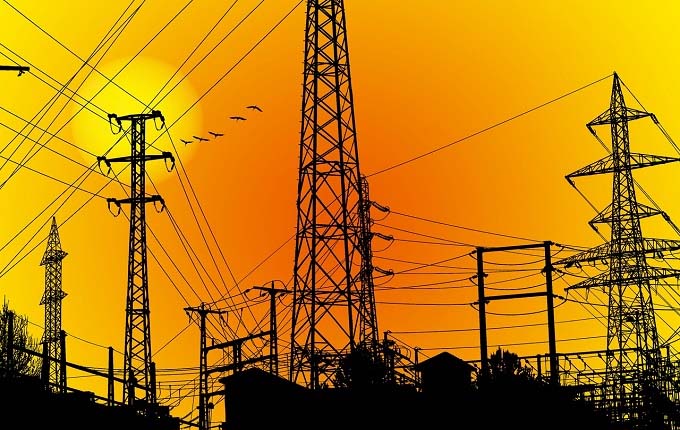 By Obas Esiedesa, Abuja
The Rural Electrification Agency, REA, has disclosed that it has signed 342 grant agreements with local firms to provide off grid electricity for unserved and underserved Nigerians under the Nigeria Electrification Projects, NEP.
The NEP programme, which is funded by a $350 million World Bank loan and $200 million loan from the African Development Bank, AfDB has so far provided electricity for 6.8 million people, the agency has disclosed.
Speaking at a REA board and management staff retreat in Abuja, the Minister of State, Power, Prince Goddy Jedy-Agba said the government was determined to bridge grid electricity gap through the deployment of off grid solutions.
According to him, "Renewable energy is the solution to bridge the electricity gap in the nation quickly, which is why we plan to continue to optimize it while drawing in quality investments and private sector participation in the space.
"This administration's efforts to improve energy access through on – and off-grid electrification solutions are commendable. We must not lose sight of Vision 30:30:30, aimed at raising the generation capacity to 30,000MW by 2030, of which 30 percent will be from renewable sources".
While commending the agency for its achievements across the country, he disclosed that he would push to ensure that REA has befitting office accommodation and a salary review for its workforce.
On his part, REA Managing Director, Engr. Ahmad Salihijo Ahmad noted that the agency over the years has continued to deliver on its mandate through an array of impactful projects, quality strategic collaborations, robust research and development, and data driven decision making and investment on people and processes.
Engr. Ahmad said the agency "is very adamant in filling the energy gap", adding that the agency's management has been able to implement reforms that have repositioned REA.
He said under NEP, 28,315 mini grid connections have been achieved with another 1.2 million connections made through the Solar Home System installations.
Earlier, REA had in its bid towards fulfilling its mandate of providing electricity to unserved and underserved rural communities across the country held a town hall meeting with the board, management and all staff from the corporate headquarters and zonal offices.
The aim of the workshop, according to the agency, "is for institutional strengthening and sustainable development where the Management conveyed its plans and direction for the agency as well as discuss with staff on the challenges faced in the implementation of projects and their duties in order to chart a way forward which is critical in advancing the course of the REA Mandate and improving the energy sector".