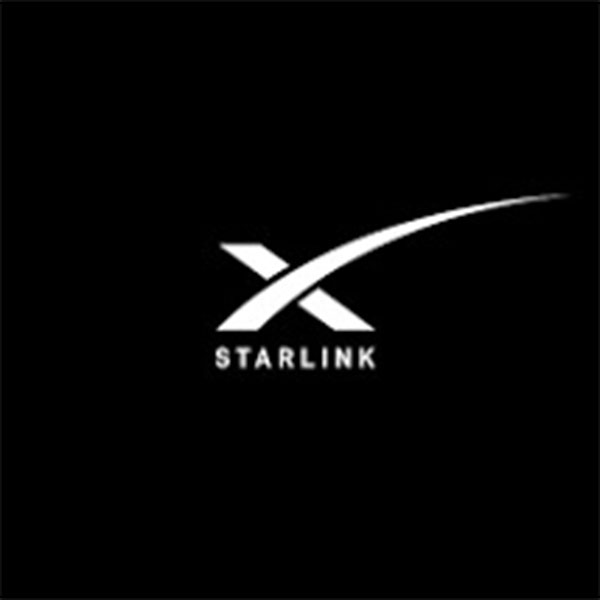 By Seyifunmi Awobiyi
Starlink is now operational in Nigeria. The company owned by World's richest man, Elon Musk, was launched on Monday and Nigeria is the first country to experience its services in Africa.
The official Twitter page of SpaceX tweeted: "Starlink is now available in Nigeria – the first African country to receive service," the final confirmation that the Starlink satellite is in Nigeria's orbit.
Minister of communication, Isa Pantami, last week indicated that Nigeria achieved 100 percent broadband coverage with the licensing of SpaceX's Starlink.
Read Also: Bird statue goes for $100,000 as Elon Musk auctions Twitter Hqtr items
The shipping times are currently estimated to be one gto two weeks from order… ₦19,260/month for service and ₦274,098 for hardware, according to the website's statement.
Starlink is available in all remote areas of Nigeria and with an internet speed of 50-200 Mbps.
There will be delivery to your doorsteps.
The company is giving a discount for lower prices for the first 30 days of using their services.
Although the prices are extremely costly for the monthly subscription, the internet speed the company promises is quite worth the pay.
According to the company's site, "With Starlink, users can engage in activities that historically have not been possible with satellite internet.
"Starlink's high-speed, low-latency service is made possible via the world's largest constellation of highly advanced satellites operating in a low orbit around the Earth."