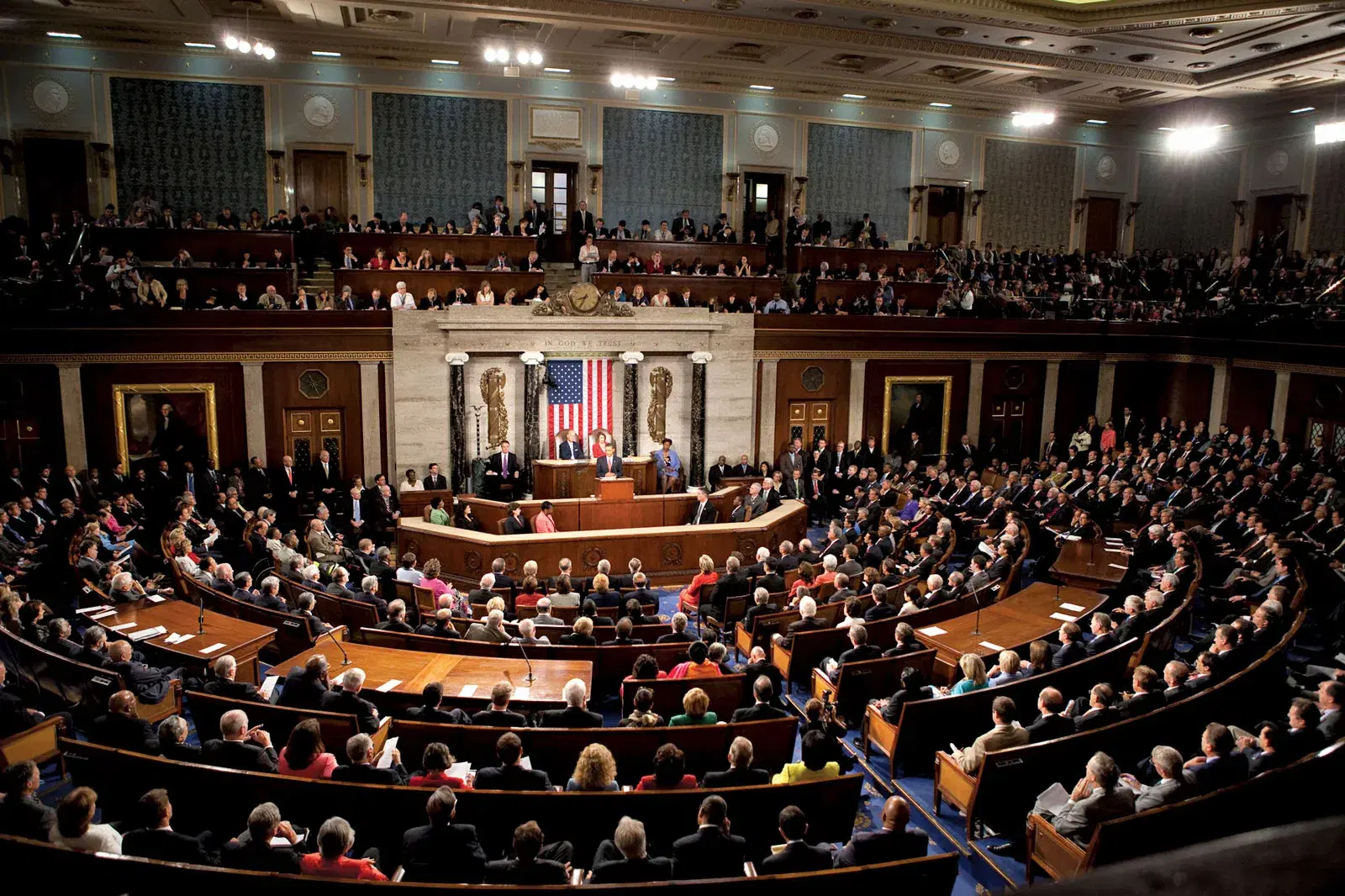 By Biodun Busari
The United States House of Representatives adjourned without a Speaker on Tuesday night, following the failure of Republican leader Kevin McCarthy to secure the majority of votes required.
The incident became a political drama for the first time since 1923 they had failed to choose a leader after a first round vote.
Read also: US House fails to elect Speaker as Republicans take over
According to BBC, the commencement of a new Congress was supposed to be a victory stage for the Republican Party as it took control of the lower chamber following November's elections.
It was, however, a reversal of what was expected as McCarthy faced a revolt from within his own ranks and made history for all the wrong reasons.
The California congressman has lost three consecutive votes for Speaker so far, and it is uncertain what his path to victory could be when the House returns today to try all over again. They will keep voting until someone wins a majority.
And even if McCarthy finds a way, analysts warn, the turmoil on the floor of the House predicts a riotous two years of moderate and right-wing Republicans at war with each other.
A Republican party unable to effectively run the lower chamber of Congress could hamper its ability to carry out some of its core functions like passing spending bills or raising the debt ceiling.