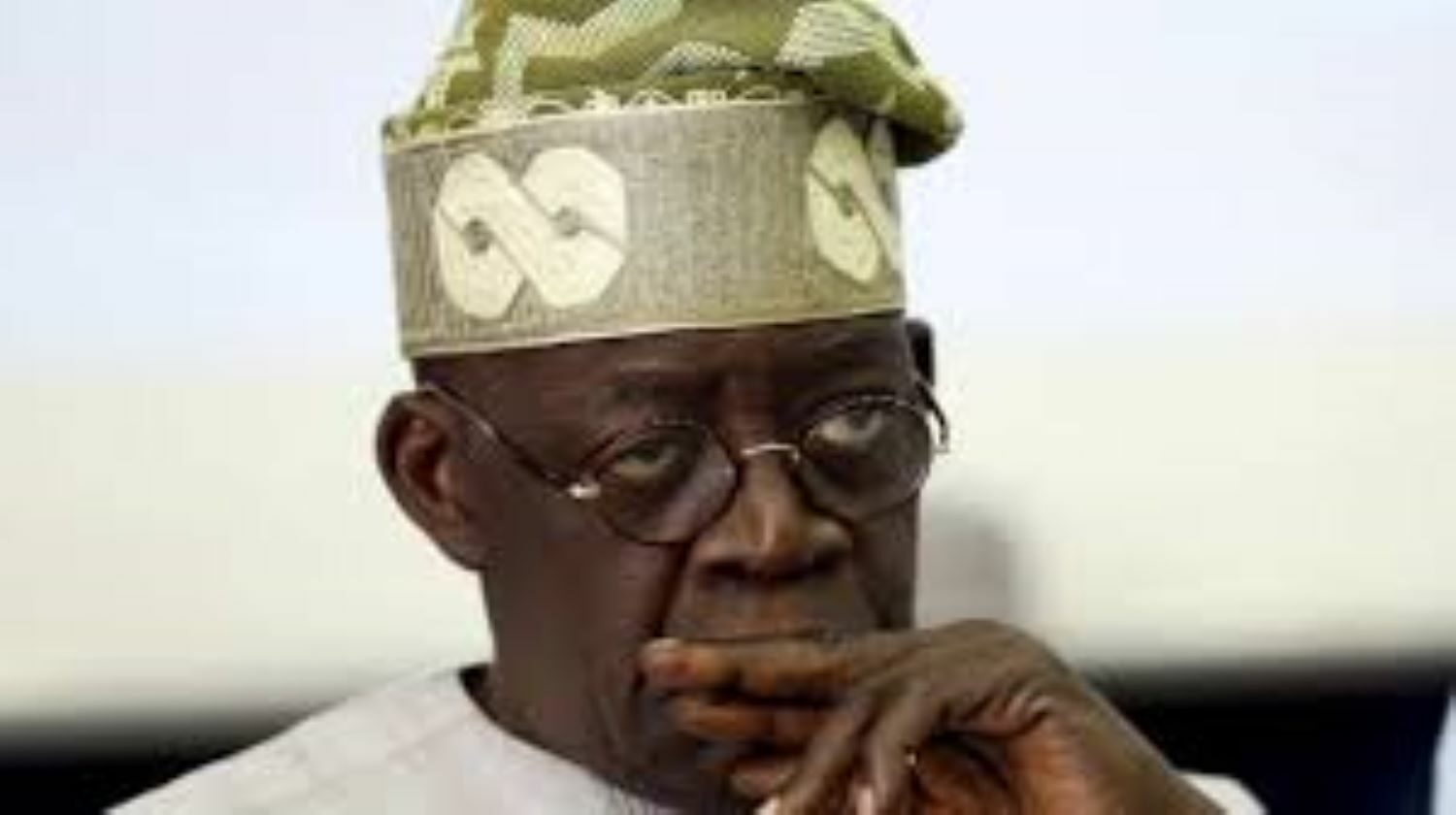 .
John Alechenu, Abuja
The Atiku/Okowa Presidential Campaign has said the integrity deficit of the Presidential candidate of the All Progressives Congress, Asiwaju Ahmed Tinubu, is responsible for the continued absence of President Muhammadu Buhari from the APC campaign.
The spokesperson of the Atiku-Okowa Presidential Campaign, Kola Ologbondiyan, said this in a statement in Abuja, late on Wednesday.
He noted that Tinubu was the least qualified person to campaign using integrity as a tool because he is deficient in that score.
Also Read
Ologbondiyan explained that Tinubu attracts only mockery for the APC for venturing to speak on the issue of integrity, saying, "his total lack of integrity has forced President Muhammadu Buhari to stay away from his (Tinubu's) presidential campaign."
The PDP Campaign Spokesman said "Is it not an absurdity that a presidential candidate that is beleaguered by several allegations bordering on corruption, perjury, identity theft, inconsistencies in name as well as alleged narcotics offence, for which he forfeited a gargantuan sum of $460,000 to the United States of America, could muster the courage to address any gathering whatsoever on the issue of integrity.
"Has Asiwaju Tinubu defended the identity theft of the picture of former Governor of Cross River State, Donald Duke, which was deliberately used by his campaign organization to portray him as a bright young man?"
The Atiku/Okowa campaign further said the continuous absence of President Buhari at the APC presidential campaigns showcases a concern by Mr President that Tinubu, because of his lack of integrity, will lose a free, fair and credible poll come February 25, 2023.
Ologbondiyan said, "Our campaign also holds that President Buhari is distancing himself from Tinubu's campaign because of the inability of the APC presidential candidate to provide a convincing explanation on his links to the alleged forfeiture of $460,000 to the United States authorities in a narcotics-related matter.
"We, therefore, counsel Tinubu to stop dishing empty promises to Nigerians since compatriots are yet to recover from similar events which he led in the past.
"We urge Nigerians to continue to give their support to the leading presidential candidate, Atiku Abubakar, in the collective drive to rescue and rebuild our nation."