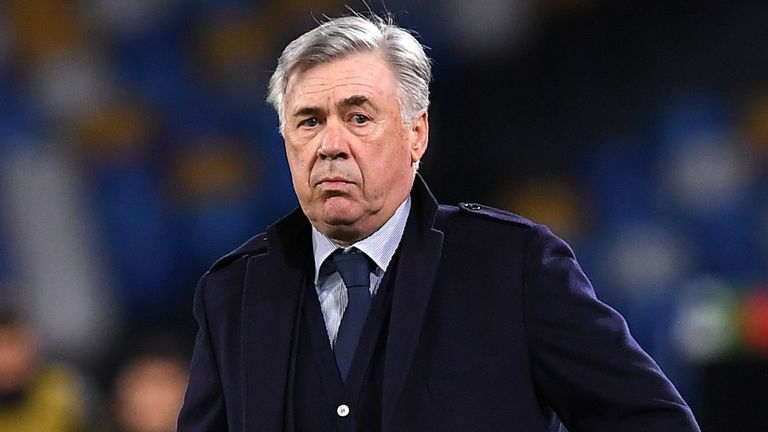 By Efosa Taiwo
Real Madrid manager, Carlo Ancelloti has emphasized the need for his side to improve their first-half performances.
Real Madrid defeated Atletico Madrid 3-1 in the Copa Del Rey on Thursday after going behind to an Alvaro Morata's goal in the first half.
Ahead of their Liga clash with Real Sociedad on Sunday, Ancelloti noted how well their opponent is playing and how his team must up their game in the first half.
"Real [Sociedad] are playing very well and have a very good dynamic, he said in a press conference.
"We've to improve in the first half after what happened against Atleti, it is important to play a complete game offensively and defensively."
On his thoughts on the Copa Del Rey quarter-final game against Atletico Madrid on Thursday, Ancelloti said his side was deserving of the win.
He said, after being criticised for his team's 'undefined' style of play, that he will continue with the same style against Real Sociedad.
"It was a competitive, even match. I think we deserve to win on our side. The rest is something I am not going to talk about.
"The only system I know is the one I will use tomorrow."