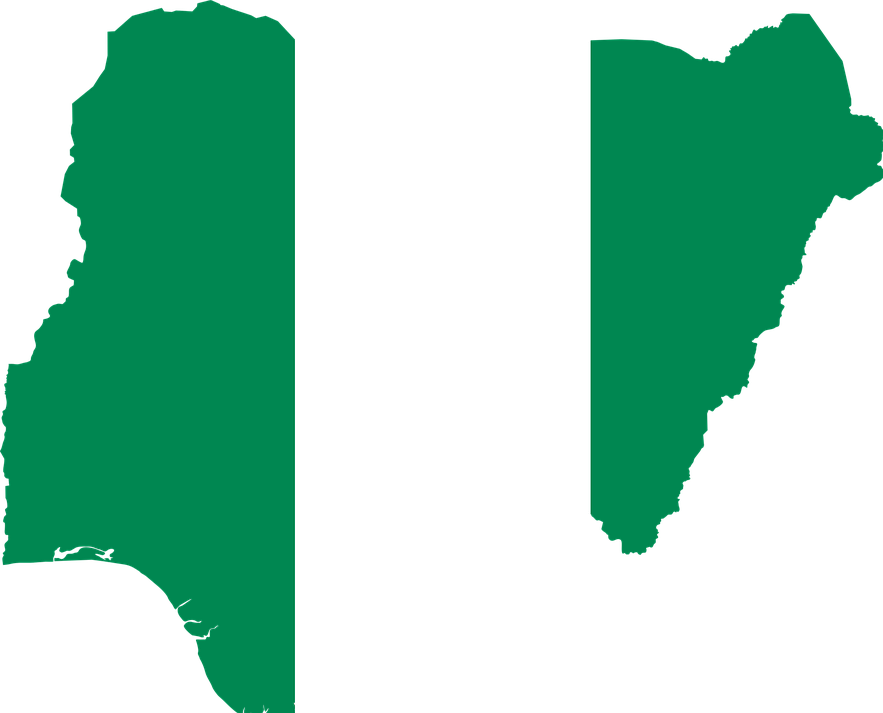 Unveils same Tuesday at a roundtable with political parties
By Victor Ahiuma-Young
THE Organised Private Sector of Nigeria, OPSN, has developed a working document for the incoming government aimed at among others providing private sector solutions to economic challenges confronting the country.
According to OPS, "The document captures the perspectives of the Organized Businesses on issues that would promote contributions of the Private Sector in Nigeria. It also presents dark issues that discourage business growth and those that truncate improved participation of the Private Sector in the growth of the economy. The document also provides salient recommendations on the best approach to resolving the challenges, which includes a framework that will involve the Organized Private Sector in the design, formulation, implementation, and monitoring of Policies that would affect business sustainability and economic development of the nation by the next Administration."
OPS which comprise Nigeria Employers' Consultative Association, NECA, Manufacturers Association of Nigeria, MAN, National Association for Small & Medium Enterprise, NASME, National Chambers of Commerce, Industries, Mines & Agriculture, NACCIMA, and National Association of Small Scale Industrialist, NASSI, will unveil the document, to political parties at a roundtable dialogue meeting on Tuesday, January 17, 2023, in Lagos.
In a statement by NECA the current secretariat of OPSN yesterday said the roundtable is in collaboration with the Association of Nigerian Women Business Network, ANWBN, and Institute of Directors Centre for Corporate Governance, IoDCCG, and in partnership with the Centre for International Private Enterprise, CIPE/ National Endowment for Democracy, NED, a USA based democracy and enterprise promotion organization holds a roundtable dialogue to present its policy document that outlines priorities for political parties to adopt in the coming political dispensation.
It lamented that "In the past two decades, asymmetry in governance has fraught the Nigerian economy with a litany of challenges. Thenceforth, economic activities, industrial and non-industrial operations have grossly been depressed, which accounts for the lingering poor performances of macro and socio-economic indicators in the country – Gross Domestic Product, Exchange Rate, Interest and Inflation rates, Industrial and Manufacturing production, Per Capita GDP, Unemployment and Youth Unemployment, Poverty and many more have all degenerated.
According to World Development Report 2013, the Private Sector creates nine out of every ten jobs globally.
"It is, therefore, a critical force in National Economic Development and as such should be allowed to partner with Government in the design, formulation, implementation, and monitoring of economic policies in the country for greater wealth creation and economic growth of any nation.
"The OPSN believes that the expected governance dispensation, come 2023 is a new and veritable opportunity to address and redress the challenges through reshaped economic policies and implementation to swiftly rekindle and improve productivity in the economy
Consequently, OPSN will be presenting a field-based policy priority document as the proposition to political parties at a roundtable dialogue meeting slated for Tuesday, 17th January 2023 in Ikoyi, Lagos.