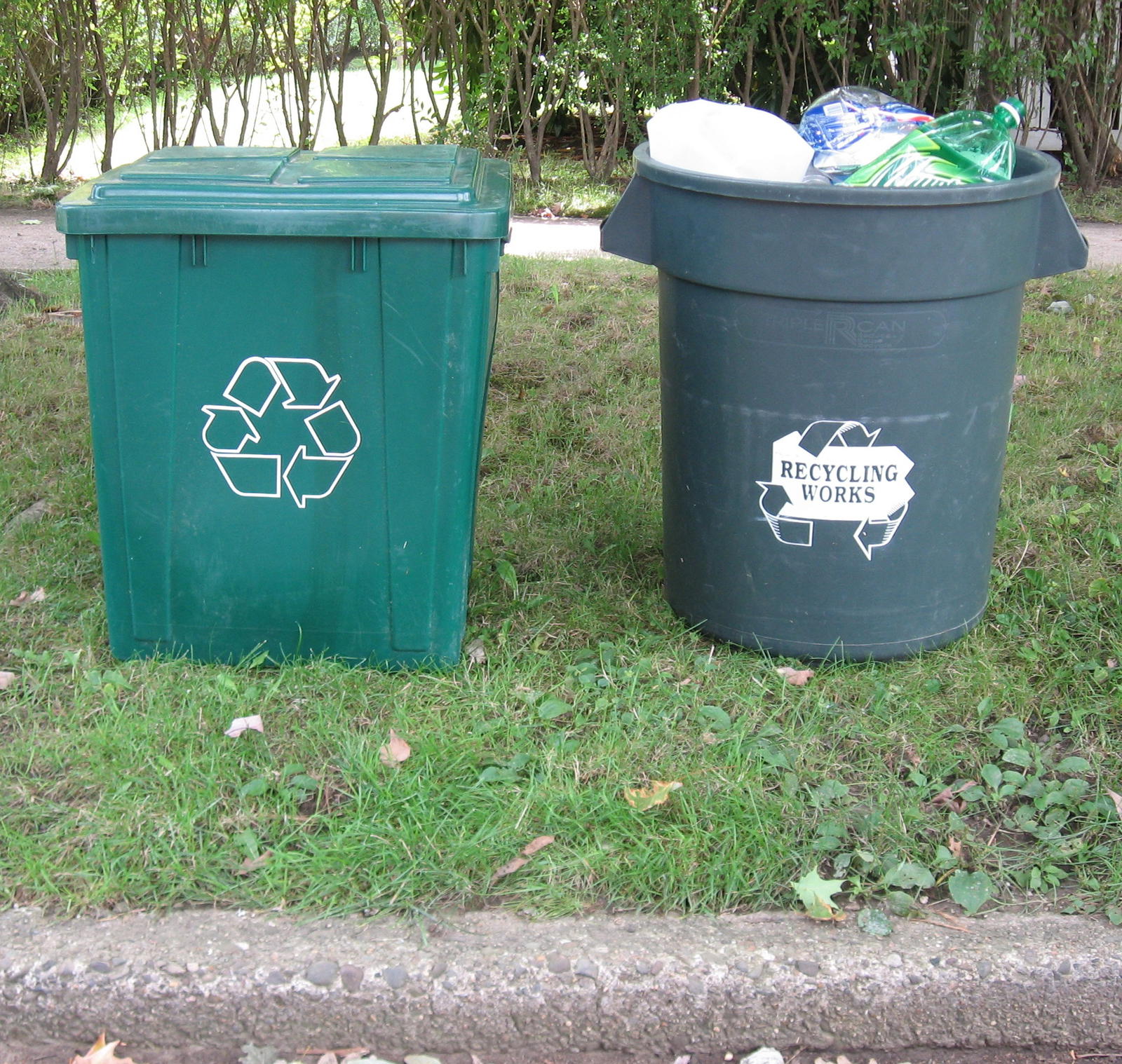 …provides PET-collection infrastructure
By Cynthia Alo
In an effort to reduce the plastic pollution menace in the Lagos metropolis, Nigerian Bottling Company (NBC) Limited, said it has begun to collaborate with 1004 housing estate, an area in Victoria Island, Lagos, to recover post-consumer plastic packaging waste generated from the community and consequently ensure they are adequately recycled.
Managing Director of NBC, Matthieu Seguin, said this is a demonstration of the company's long-standing dedication to recycling, environmental protection, and sustainable waste management through a PET-collection partnership with 1004 Estate.
According to him, this landmark partnership is expected to effectively manage the waste derived from the over 1077 apartments and housing of over 5000 residents in the estate.
He noted that the organisation is committed to ensuring the entrenchment of sustainable waste management practices in the area in which it operates and communities across the nation.
He said, "As a socio-economic and environmentally responsible organisation, we understand the importance of incorporating sustainability-inclined initiatives into our operations.
"As a result, over the years, we have identified numerous touchpoints to achieve this with energy usage, and water stewardship being at the forefront of our commitments. We have also observed that waste management and plastic pollution remains a predominantly daunting pain point in our journey toward environmental sustainability, especially within the context of our Nigerian communities.
"In this regard, we decided to tackle this issue head-on by going granular and engaging communities on a one-on-one basis. Through this approach, we have begun to collaborate with residential communities like 1004 Housing estate to recover post-consumer plastic packaging waste generated from the community and consequently ensure they are adequately recycled. "
This will ensure that the estate's plastic waste is put to efficient, future-forward, and environment-friendly use' he added.
He noted that the company deployed 18 custom-made packaging collection units within the estate and also facilitated an evacuation and value exchange unit which would be facilitated by Wastexchange Limited.
He explained that in addition to the estate improving their environmental sustainability footprint, with consistent compliance by the residents, the recycling project is expected to reduce the Estate's waste evacuation bill in the future.
"Furthermore, there will be an established refund arrangement to donate the financial equivalent of the recycled products to the estate for its communal development," he added.
Speaking on the Project, the Executive Committee of 1004 Home Owners and Residents Association (HORA) expresed delight with the collaboration between the Estate and NBC together with its partner on PET recycling and the benefits it will bring to the Estate.
They noted that 1004 Estate is the single largest estate in West Africa and it is therefore imperative to make the Estate more eco-friendly and sustainable. They reiterated that the collaboration affords the Estate an opportunity to work together with the Nigerian Bottling Company to minimize indiscriminate disposal of plastics, PETs etc and strive towards a cleaner and better community.