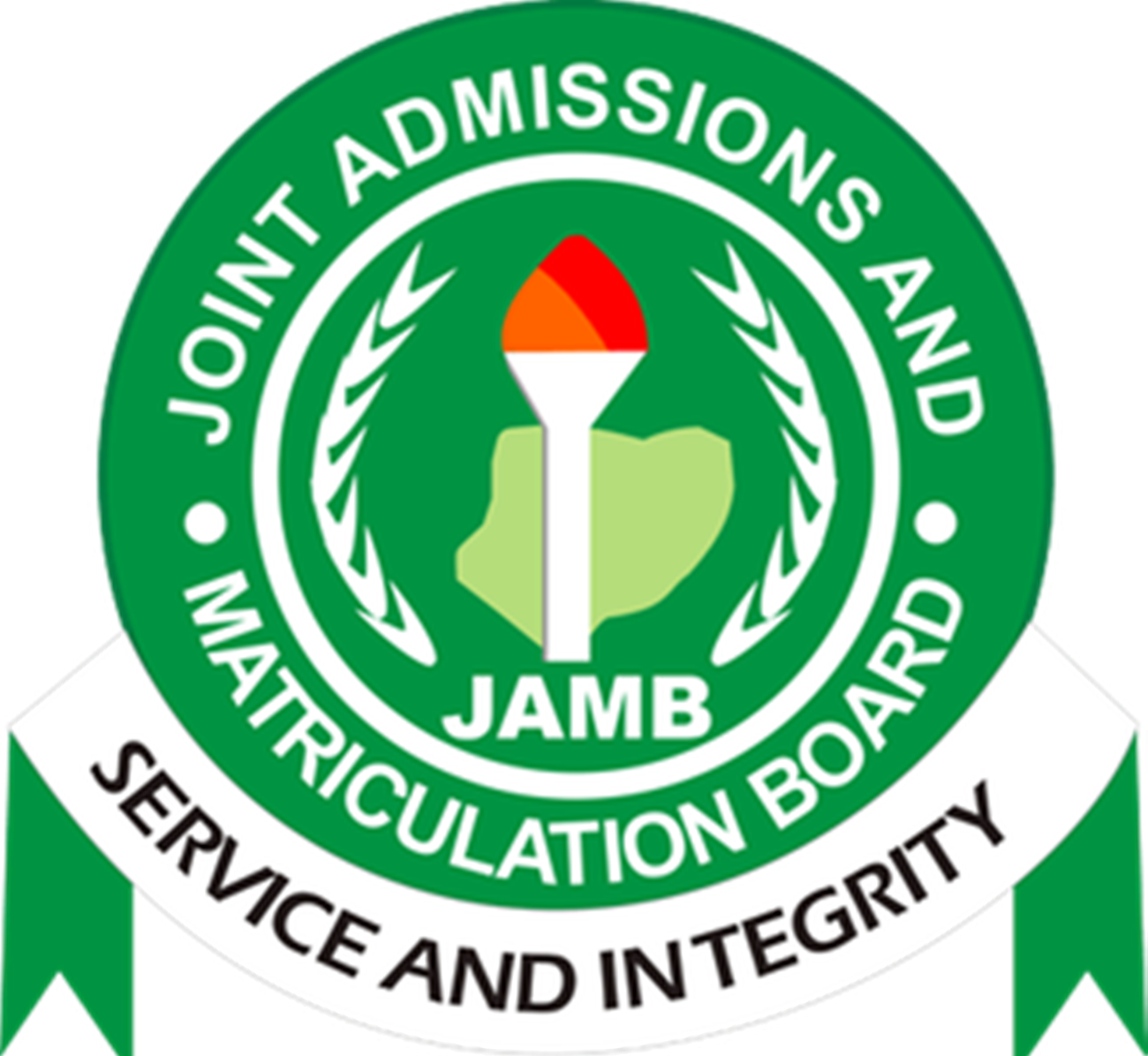 .
By Demola Akinyemi, Ilorin
The Registrar of Joint Admissions and Matriculation Board (JAMB) Prof Ishaq Oloyede on Monday suspended one Computer Based Test (CBT) centre in Ilorin, Kwara state capital over alleged violation of registration rules.
Prof Oloyede who announced the suspension of the centre, DAMDAV CBT registration Centre located at the Olorunsogo area of Ilorin during an unscheduled visit also assured that there won't be an extension of the date for the examination as already scheduled, adding that no candidate would be extorted under his watch.
Oloyede also said that as at Sunday 445081 candidates have registered, while JAMB is expecting 1.8  before the end of the exercise.
He explained that the essence of the inspection was to ensure that the rules and regulation for this year's JAMB registration are fully complied with and to convince members of the public that nobody needs to cut corners.
'We have gone around since morning we have not discovered any JAMB candidate that has been extorted by one kobo. The essence of management is to be proactive. Last year when we discovered that there were pockets of agents extorting the candidates we decided that starting this year we are going to consolidate the payment.
"Registration points are supposed to collect N700. So we resolved to
collect money for them because if the candidates go there they will end up paying N1000," he said.
Other JAMB  registration centres visited in the Ilorin metropolis during the unscheduled visit include the University of Ilorin mini campus, Kwara State College of Education, Al-Hikmah University, Metro as well as the JAMB state office, all in Ilorin.
Prof Oloyede said,"I discovered in one place that instead of buying enough cameras, the owner of the centre bought only one. The name of the centre is Damdav CBT centre. And the possibility of missing the photographs is there and we immediately suspended the centre. The centre will not be allowed to register or conduct exams until thosethings are corrected.
"Elsewhere, it has been fine. We did not find any infractions, though we issued some corrections here and there. It has been excellent. We have not found one case of extortion. That is very gladdening for us.
"Our purpose is to ensure that candidates have confidence in the system. That will also increase their confidence in the country's leadership.
"We won't allow any individual to divert or pervert the cause of the system. As far as I am concerned other centres are already aware that there is no sacred cow. Anybody who crosses our line would be dealt with according to the rules.
" We have been fair to them. We will continue to make the business profitable for the CBT centres, but we will not allow them to extort the candidates.
"We do not expect any extension. As of yesterday, Sunday 445,081 candidates had registered. And we are expecting about 1.8 million candidates to register.
Speaking on the possibility of an extension of the registration deadline, Oloyede said that "we have gone halfway. You see some of our people will come to register at the last hour thinking that there will be an extension.
"There is no room for extension. We had made provision for the
registration of 100,000 per day. And now we are registering 60,000 per day. So they are the ones not coming up."