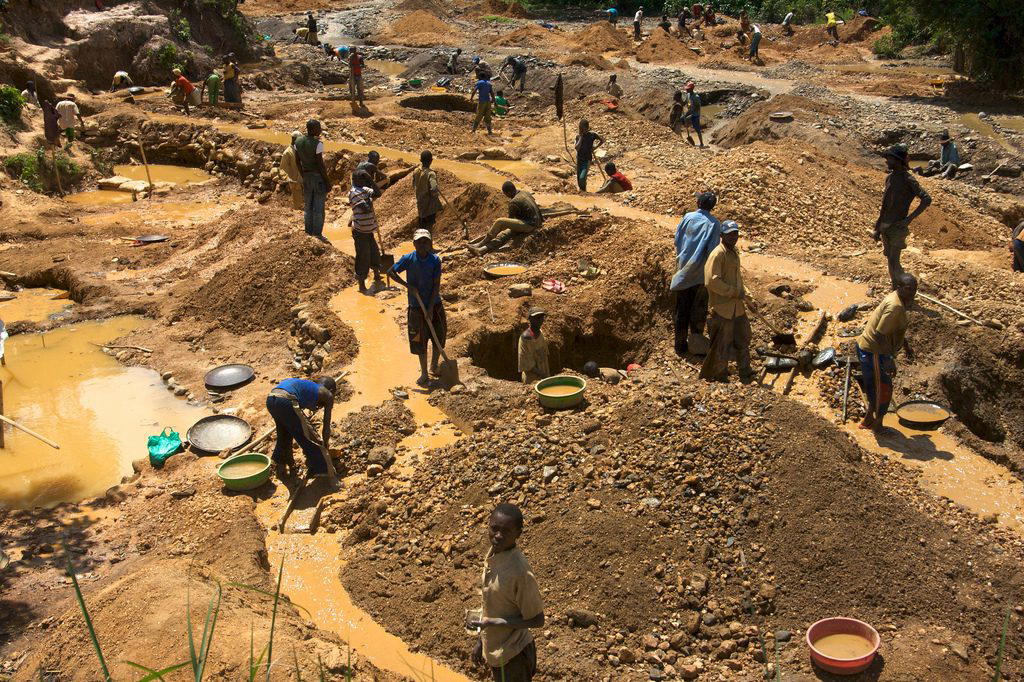 By David Odama
LAFIA – Worried by the high spate of illegal mining and other criminal activities in Nasarawa State, the state government has invoked order 02, 2022 to protect host communities, control and regulate mining activities in the state.
To this end , it has become illegal for minig expedition to be carried out without proper documentation, a measure which is  designed to stem  all forms of insecurity and other criminal activities in the state..
State Commissioner for Environment and Natural Resources, Yakubu Kwanta who disclosed this on Wednesday at a press conference in Lafia said the order  followed  the signing of Executive Order No. 02, 2022 by the governor of the state, Engr. Abdullahi Sule. 
According to Yakubu Kwanta, the order is to provide institutional support for technical assistance to Artisanal Miners, adding that the Ministry of Environment and  Natural Resources is consequently mandated to enforce the Executive Order.
"All Mining Companies along with the Host Communities are  consequently directed to submit two copies (2) of all previously signed community agreements before or on 30th of January,  this year to the Ministry for vetting and certification in line with the instant law of the state."
The Commissioner explained that the measure is to  put in check multiple issuance of community consents and development agreements to mining entities as well as ensuring  that the community development commitments made therein are not in conflict with the overall development masterplan of the State.
He  added that all mining entities arriving the State with authority of the Federal Government to carry out mining must report to the Ministry of Environment and Natural Resources to verify their legal status, citizenship and background before settlement in the communities in collaboration with security agencies.
The Commissioner therefore warned  that all host communities are  restricted from bequeathing Rights of Occupancy of lands to entities intending to carry out mining activities in the state.