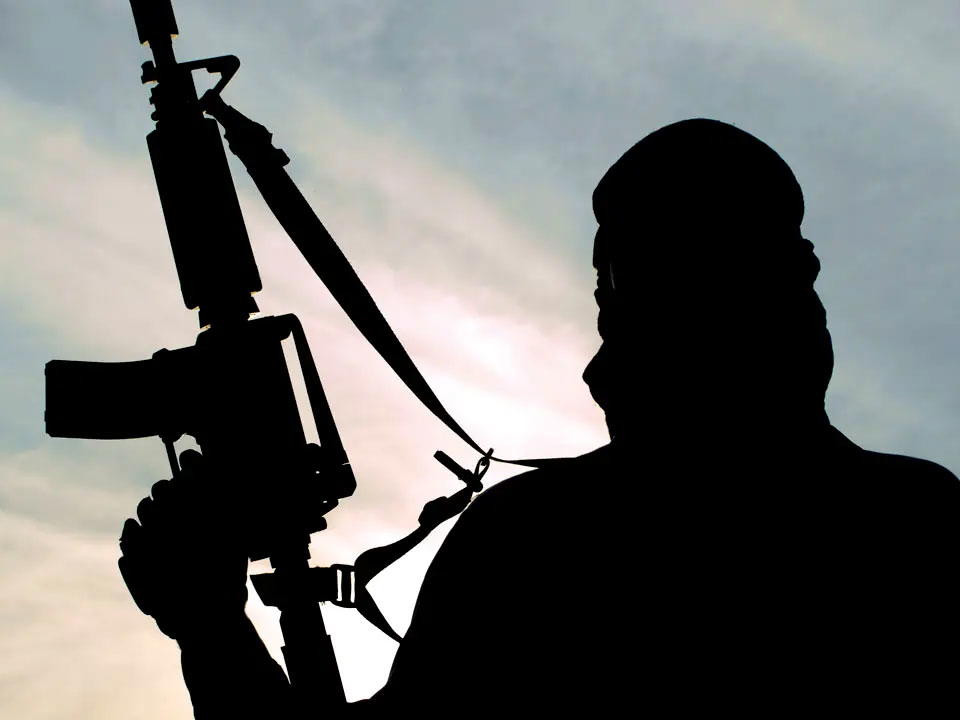 By Vincent Ujumadu
UNKNOWN gunmen on Tuesday killed four persons at the popular Bank road in Ihiala, fueling renewed fear in the area.
It was gathered that the four people, including a pregnant woman, were killed in their houses and dumped on the street.
A resident of the area told Vanguard that following the incident, traders at the popular Nkwo Ogbe market, Ihiala could not open on Tuesday.
He said: "We woke up to see the four dead bodies and we could not ascertain who killed them and the circumstances that led to their death.
"Later, we saw a vehicle drive to the area and removed the dead bodies.
"Most traders were afraid to open their shops, but normal business has resumed today (Wednesday).
Anambra State Police Public Relations Officer, PPRO, Mr Tochukwu Ikenga said operation is ongoing in Ihiala to fish out those responsible for the killing.