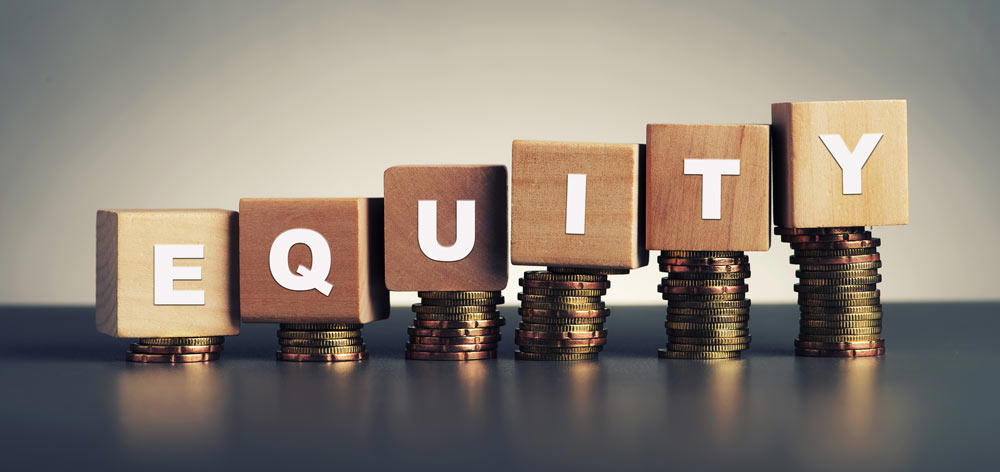 The nation's bourse resumed the week on a bullish note as market capitalisation increased by N35 billion or 0.12 per cent to close at N28.681 trillion from N28.646 trillion at the previous trading.
The All-Share Index also increased by 63.01 points or 0.12 per cent to close at 52,657.69 as against 52,594.68 recorded on Friday.
Accordingly, the year-to-date (YTD) gains increased to 2.74 per cent.
The upturn was impacted by gains recorded in medium and large capitalised stocks, amongst which are: Zenith Bank, FBNH, GTCO, Geregu, Security Electronic Technology and John Holt.
"We are likely to see the bears dominate tomorrow's session, with sectoral indices closing mixed.
"Also, we expect activity level to remain subdued barring large cross trades in any of the high cap names," Analysts at Vetiva Securities Ltd., said.
Market sentiment as measured by market breadth was positive with 14 losers relative to 11 gainers.
John Holt led the gainers' chart in percentage terms by 9.37 per cent to close at N1.05 per share.
Security Electronic Technology followed with a gain 9.09 per cent to close at 24k, while Chams rose by 7.69 per cent to close at 28k per share.
Geregu Power increased by 6.92 per cent to close at N148.40, while Associated Bus Company appreciated by 6.9 per cent to close at 31k per share.
On the other hand, Conerstone Insurance led the losers' chart in percentage terms by 10 per cent to close at 54k per share.
Computer Wharehouse Group followed with 9.62 per cent to close at 94k per share.
Japaul Gold & Ventures depreciated by 6.67 per cent to close at 28k per share.
Unity Bank declined by 5.17 per cent each to close at 55kk while Courteville Business Solutions dropped by four per cent to close at 48k per share, respectively.
The total volume of trades decreased by 68 per cent to 143.74 million units, valued at N1.78 billion and exchanged in 4,078 deals.
Transactions in the shares of FBN Holdings topped the activity chart with 19.66 million shares valued at N229.72 billion.
Chams followed with 11.22 million shares worth N3.11 million, while Guaranty Trust Holding Company transacted 10.99 million shares valued at N264.99 million.
Transcorp sold 10.57 million shares valued at N12.81 million, while Sterling Bank traded 10.21 million shares worth N15.93 million. (NAN)