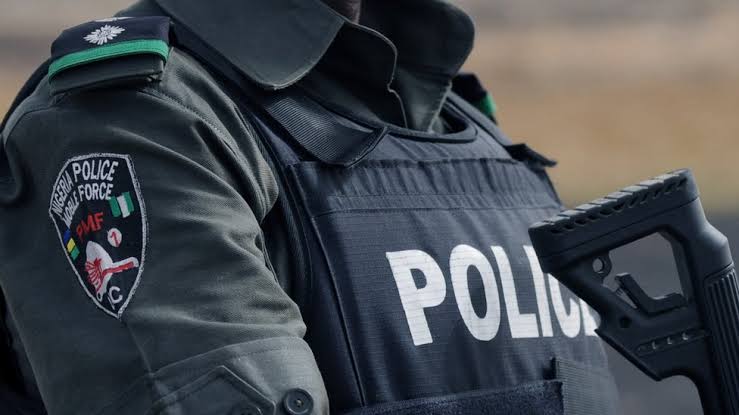 DELTA State police command said yesterday that the killing of Uyi Iluobe, a medical doctor in the state, was carried out by suspected cultists, and not a patient's family members as alleged.
Iluobe was said to have been killed on Saturday by aggrieved relatives of a patient who died from a gunshot wound at Olive Clinic, Oghara.
Bright Edafe, the state police command spokesman, confirmed the killing of the doctor but said the crime was committed by suspected cultists and not the patient's relatives.
"A doctor was actually killed but the story making the rounds is not correct. What happened is, suspected cultists went to the hospital disguised as patients who came for treatment. "According to nurses, a lady came pretending to be sick and the doctor took her to his office. While the doctor was attending to the lady, she made a call to some people asking where they were.
"Then two guys came in a Camry and asked one of the nurses where the doctor was while bringing out a gun. The nurses took them to the doctor's office, and it was at his office that he was shot and killed.
"We suspect that the incident is connected to the cult crisis in Oghara. The reports that he was killed by the relatives of the patients are not true.
"The Delta state command has not received any complaint from anyone that they are suspecting relatives of a patient and there was no time that anyone was rushed to the hospital that day and died."
The Nigerian Medical Association, NMA, had condemned the killing and called on security agencies to arrest the perpetrators within five days, failing which the association would not be able to guarantee the rendering of normal medical services in the South-South.
It said a one-week total shutdown of hospitals in Delta State would commence after a press conference today.
"If the law enforcement agencies do not fish out the murderers of our colleague at the expiration of one week, the whole states in South-South zone of NMA will down tools," the association had said.