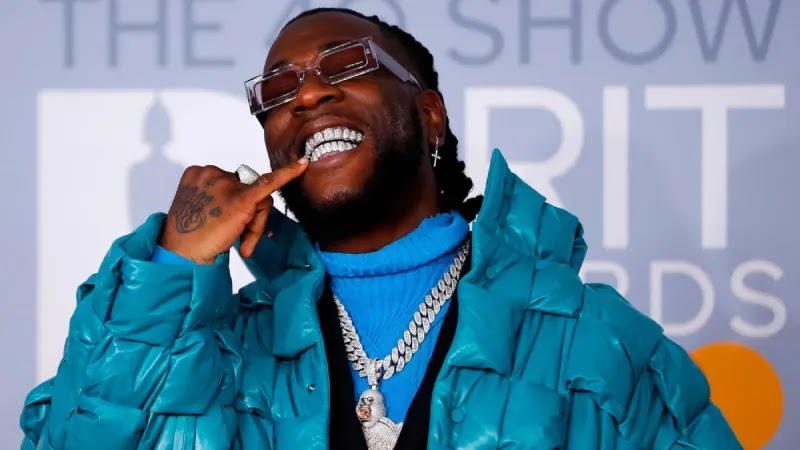 By Ada Osadebe
Grammy Award winner, Damini Ebunoluwa Ogulu, popularly known as Burna Boy, has apologised to his fans for arriving late for his Lagos concert.
Recall that the singer laid curses on his haters after he came in late during his concert themed, 'Love Damini Concert' while noting how he still performed in the country despite the several rumours against him.
However, fans have taken to social media to vent their anger about his lateness to the event.
Reacting to the outburst, Burna Boy took to his Instagram handle on Monday to apologize to his fans while blaming the organisers for the reason behind his late performance at the event.
He said, "Lagos, I love you but I can't do this again. The organisational structure and infrastructure are not there for the complexities of my audio and production needs.
"Let's be clear. I wasn't late, my band wasn't late. We pride ourselves on being highly professional, especially with our stagecraft. There were three options available to me; wait for the audio to be fixed and delay the show, come out at 11 pm as planned with no sound or call a breach of contract and pull the plug.
Going forward, Burna Boy said he is working with some investors and stakeholders who are forestalling future occurrences because he wants to continue to give his fans top-notch performances.
"I know I can't go all over the world and neglect my own people so I'm taking matters into my own hands! I'm gathering the troops to work on building world-class infrastructure in the Nigerian entertainment business."