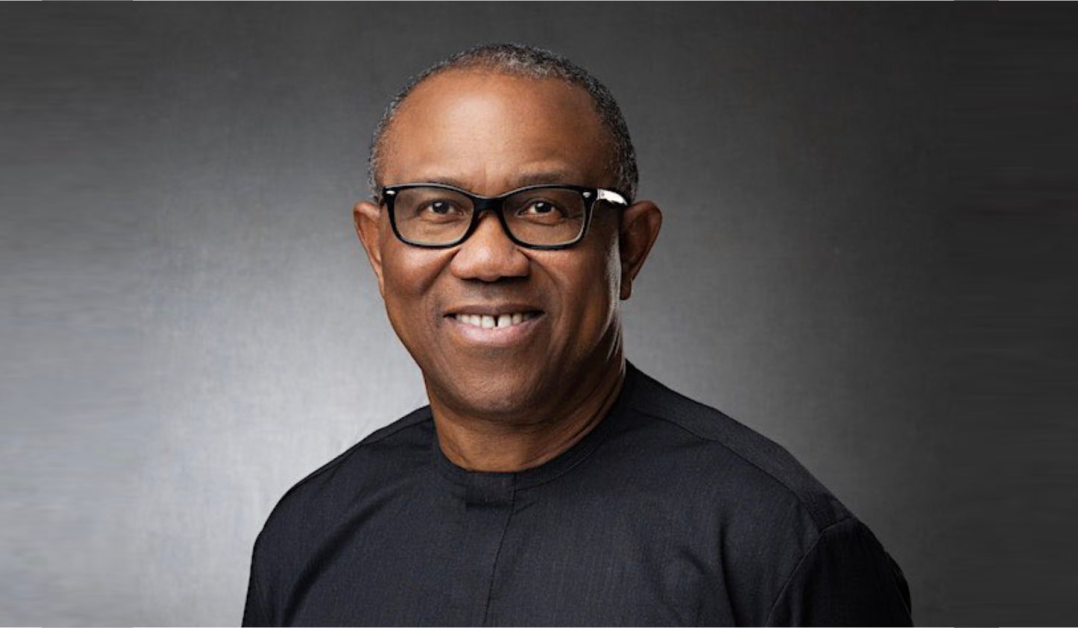 John Alechenu, Abuja
The Prof. Pat Utomi-led Big Tent independent Obi-Datti campaign Organization in collaboration with the Labour Party, has commenced its clean up Abuja campaign as part of its public enlightenment engagement to mobilize support for the Presidential candidate of the LP and his running mate, Sen. Datti Baba-Ahmed.
The event which will see members of the group symbolically clean up designated areas within Abuja metropolis commenced with a clean up of the Nyanya taxi and bus park situated at the popular Berger Round About, Wuse, on Saturday.
Secretary General of the Big Tent, Dr Austin Kemie who spoke to newsmen during the event explained that the event like several others being held across the nation was designed to educate Nigerians about the choices before us come February 25th 2023.
He said, "We are here to announce to the nation, we are here to announce to everyone, men and women, brothers and sisters that the time has come for us to own our nation, the time has come for us to retrieve Nigeria, to reposes Nigeria.
"We, the citizens of this nation own this nation. So, we are standing in the office of the citizens of the Federal Republic to say we want Nigeria back and that's why we are here."
Asked how different is the LP candidate from other contenders, he replied, "I want to give this illustration, please put our candidate and his opponents on a scale of preference, look at the antecedents of these candidates, my candidate Peter Obi and look at the candidates of other candidates from other political parties.
"Look at their antecedents for crying out loud. If these candidates are banks for example, you that is asking me this question where are you going to bank your money?
"So, we are talking about antecedents of integrity in our own candidate, you can see what is going on with other candidates between the controversies surrounding these candidates of our rival parties.
"You can see all the confusion accusations and counter accusations. Did you see any of these controversies surrounding our candidate?
"There's nothing like that they will tell you that Nigerians are tired of corruption. We want to clean up corruption from this country, we are going to clean up nepotism from this country and we want a man who has a clean record to superintend over the affairs of Nigeria going forward.
" February 25,2023, we want a new President with a clean record that will administer transparency and cleanliness over Nigeria that's why we are here."
Another member of the Big Tent, Mr. Patrick Ogim explained that the Big Tent has members and branches all over Nigeria and that they were all working towards the same goal of ensuring that the Obi-Datti Labour Party Presidential ticket triumphs come February 25th.
He said, "It will interest you to know that what we are cleaning out from Nigeria is drug abuse and drug related offenses the miscreants that attacked the convoy of his Excellency in Katsina are miscreants that are on drugs.
"And every Nigerian wants to clean out drugs from our system but you can see, we have candidates that are being touted to be drug kingpins we are asking Nigerians, are these the kind of leaders we want?"