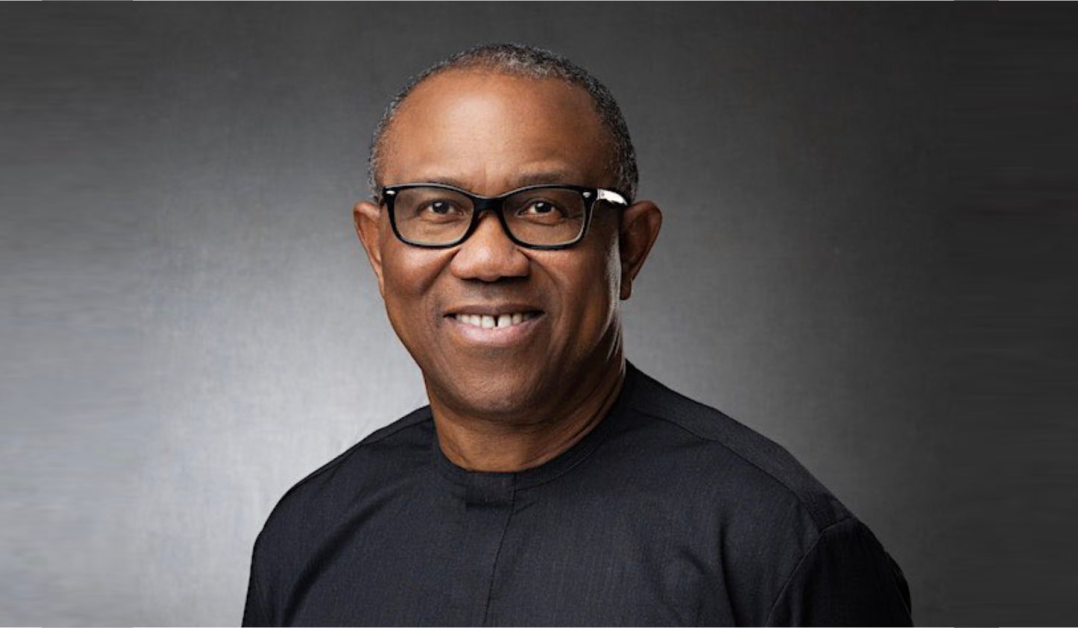 By Biodun Busari
The presidential candidate of the Labour Party, Peter Obi says he is running for the office of the President of the Federal Republic of Nigeria as a Nigerian.
Obi said he is not contesting to support the agitation of the sovereign state of Biafra which is popular among some sections of the South East region.  
The former Anambra state governor made this known in an interview with Brekete Family Show in Abuja on Monday.
Read also:
In Lagos, landlords can't rent house to Labour Party – Pat Utomi   
Insecurity: Polls may be postponed, cancelled  — INEC
Peter Obi's endorsements and the integrity of Nigerian politics
Obi, in his reaction to the question of Biafra agitation, said, "Biafra war ceased to exist about 52 years ago and it remains so. I am a Nigerian. I am contesting as a Nigerian."
He also revealed that agitation for self-determination happens in Nigeria because of injustice suffered by people, but affirmed he will dialogue with aggrieved groups if elected as the nation's president.
"I've said that those who are agitating, be it those who are agitating in South-West, South-East or in the North. There is agitation everywhere because of the injustice, unfairness, marginalisation, poverty, call it any name. People are bound to agitate.
"I said I will consult and discuss with all of them (agitators). A new Nigeria is what I want to build and people will be proud. That's why I said, I will solve the problems of the North, South-West. I want Nigerians to move around with their passports proud that they are Nigerians," Obi said.