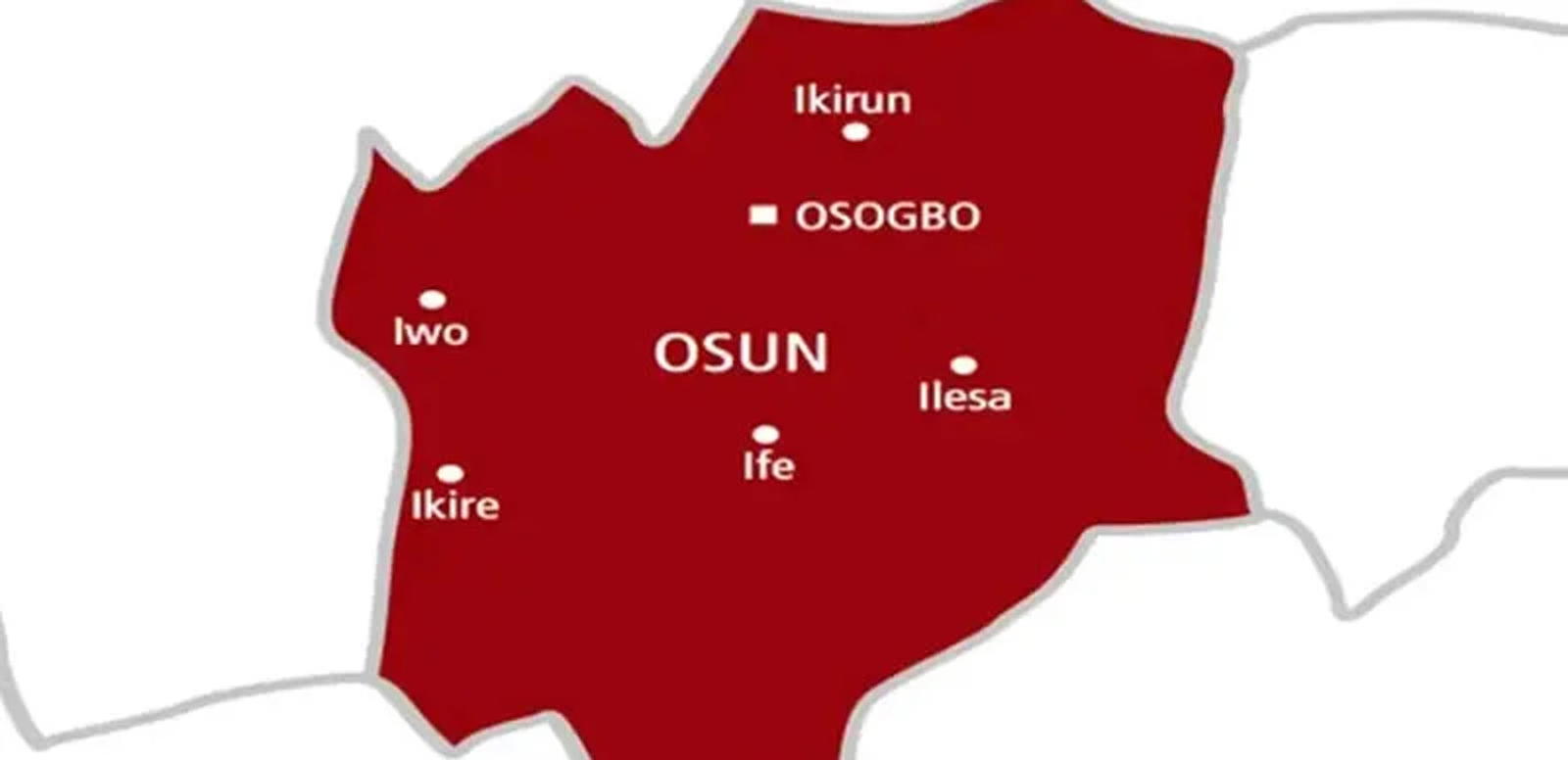 By Shina Abubakar
Chairman, Senate Committee on Legislative Compliance, Senator Adelere Oriolowo, yesterday, demanded the sum of N500 million, as well as a letter of apology from the Osun State Government for maligning his person over missing equipment.
The Asset Recovery Committee, set up by Governor Ademola Adeleke, last year, alleged that Senator Oriolowo, as head of Osun State Agricultural Development Programme, OSADEP, took five machines belonging to the agency, including a motor grader, bulldozer, soil compactor machine, among others away.
However, speaking with newsmen, the lawmaker vowed to take legal action if the state government failed to retract its allegation.
He said "Sometimes in December 2022, the media space was saturated with reports that certain equipment and machines belonging to the Government of Osun were illegally taken away and in my possession. The said report authored by an Assets Recovery Committee of the State set up by Governor Ademola Adeleke indicated that I was in the custody of 130GMotoGrader (005132-A321), D6 Bulldozer (OS130-A32), Electric Transformer Feeder Board Panel and Soil Compactor Machine (OS137- A32).
"I was taken aback as to why a committee of the state would jettison the principle of fair hearing by inviting me to defend whatever report they must have gotten. The said equipment which belongs to the then OSSADEP were in existence when I left the agency 15 years ago.
"To the best of my knowledge, some of them were transferred to the Ministry of Rural Development to assist the government. A simple due diligence or investigation by the committee would have unravelled the salient fact that the equipment is still the property of the Osun State Government.
"It is my conclusion that the said publication is a blatant falsehood, a naked display of recklessness, sacrilegious dereliction of truth and unjustifiable character assassination."