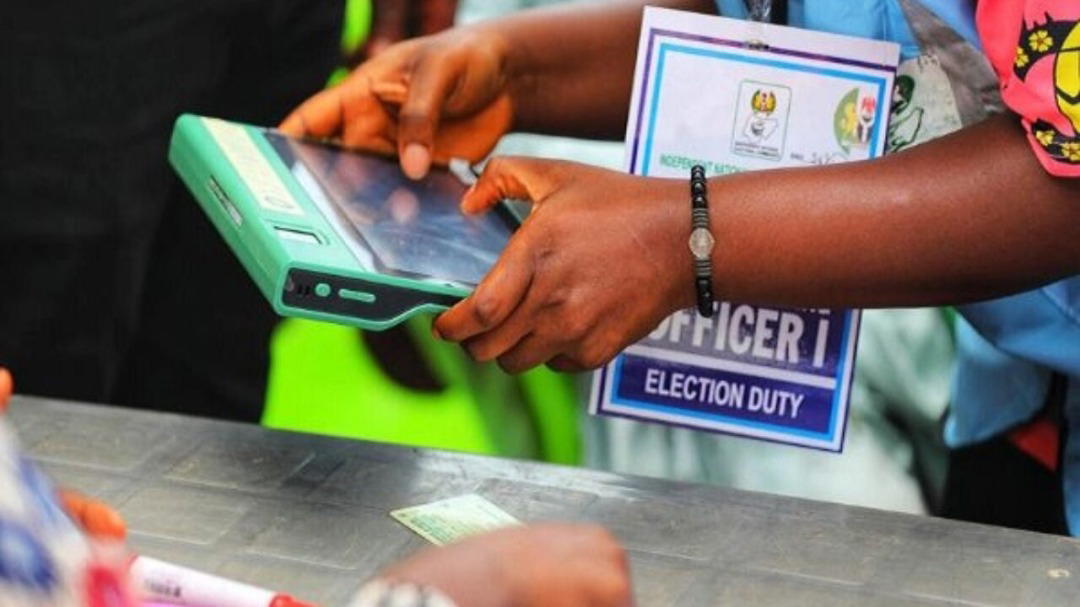 … Says invalid votes used to form govts in past elections
By Ochuko Akuopha
UGHELLI – GUBERNATORIAL candidate of the All Progressives Grand Alliance, APGA, in Delta State, Chief Great Ogboru, Thursday, expressed optimism that with the Bimodal Voter Accreditation System, BVAS, the party would have a smooth sail in the 2023 polls in the state, saying that invalid votes were used to elect governors, senators and other elective office holders in past elections in the state
Speaking at Oleh, Isoko South Local Government Area, during the flag-off of the party's governorship campaign, Ogboru noted that Delta was a high profile state that was in dire need of a high profile governor.
Noting that resources that were unaccounted for in the state were enough to give free education to the people, he promised to initiate policies that would make unemployment a thing of the past in the state if elected.
He said he "has plans for every Deltan; we are saying from education to health, to agriculture, infrastructural development, also to the environment, investment comparative areas that we have, to equal opportunities in local government development initiatives.
"We have manifesto that meets the sustainable aim of the United Nations. We know that unemployment is an issue and we are saying that by this manifesto and all the critical areas that we have mentioned that unemployment will be a thing of the past."
Chairman of APGA in the State, Chief Afamefume Enemokwu, thanked the party faithful for their "sprit of never give up; we are committed to this race and struggle", expressing optimism that the party would win the election in the state.
Saying that all the governorship candidates in the state were no match to Great Ogboru in terms of character and exposure, he said "I believe the Electoral Act has given us the road to Osadebe House. I believe that BVAS has given us the way."
Chairman of the party's Campaign Council, Prince Emma Okotie-Eboh advised the people against voting for recycled politicians, saying PDP and APC the same in the state.
He noted that Deltans had been facing over 23 years of PDP misrule in the state, urging the people to make the state great again by electing Great Ogburu as governor in 2023.
The party's senatorial candidates in Delta Central and South, Peters Omaruaye and George Timinimi respectively said the party has all it takes to win the election.