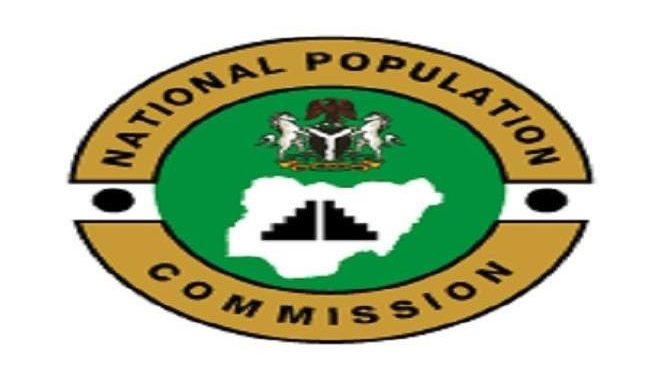 .
By Fortune Eromosele, ABUJA
The National Population Commission has assured Nigerians that the coming April 2023 census won't repeat past mistakes of previous censuses, saying that the Commission has meticulously factored out errors and would deliver a hitch-free census.
Chairman of the Commission, Nasir Isa-Kwarra, gave the assurance at the opening ceremony of the national level training of Training  Centre  Managers And Administrators  (TCMA) for the 2023 population and housing census, held at the Public Service Institute of Nigeria in Abuja.
He said the Commission was irrevocably committed to positively rewrite the history of censuses in Nigeria and deliver to Nigeria, accurate and reliable census data.
According to him, "Preparations for the 2023 Population and Housing Census are on course and the Commission is confident that the prospect for an accurate and reliable census appears brighter than ever. This optimism is rooted in the fact that the present Commission has taken time to identify and deliberate on issues that stalled past censuses and have resolved to avoid those pitfalls through the adoption of scientific planning and modern digital technology.
"I, therefore, appeal to Nigerians to join the Commission in the bid to give our dear country accurate and reliable data through the forthcoming 2023 Population and Housing Census. In addition, there is a need for a shift in national attitude that sees census data as a tool for seeking economic and political advantages. Rather, we must strive to discover the real essence of the census data as a treasure of information and compass in the effort to build and plan a greater and prosperous Nigeria.
"Our vision of the 2023 census has been designed to produce not only accurate, reliable and acceptable census but also inclusive and user-friendly census data. This desire has informed the scope and quality of preparations made for the census thus far.
"Census is a national event and is the responsibility of every citizen to participate by presenting themselves to be counted. The Commission will no doubt, need the support of all stakeholders to deliver to the country credible and reliable data it can use for sustainable development planning."
Giving reasons for the training of managers and administrators ahead of the 2023 census, the NPC Chairman said, "the success of every project is a direct function of the quality of manpower deployed in its execution and for a major national assignment such as the 2023 Population and Housing Census, its overall success will no doubt be tied to the quality of the entire workforce which will largely depend on the quality of training received. However, such must be done within an environment suitable for teaching and learning.
"To this end, the Commission has prioritized the training of centre managers and administrators for effective service delivery. As centre managers and administrators, they will be equipped with relevant skills and knowledge to carry out their duties efficiently."