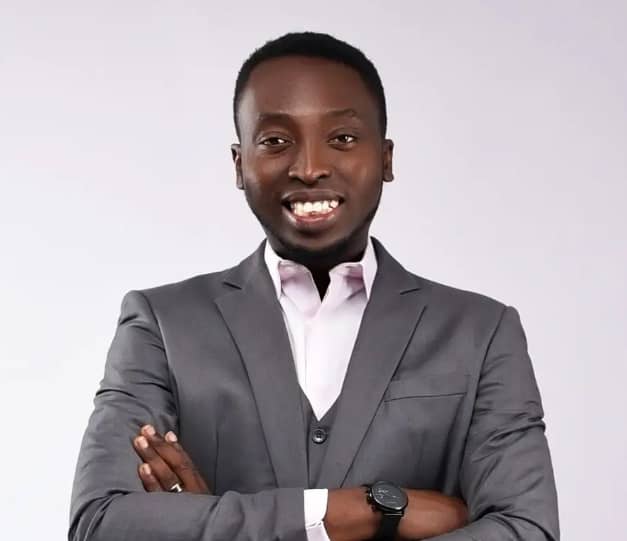 I would like to start by saying I am a strong believer, lover, ambassador of technology and digital transformation as a whole. Like the saying goes "Change Is Constant". In my many years of trying to chart a path for my career, I had the opportunity to begin my career journey by working for a few great IT driven organizations and became quite hands-on in various fields of IT.
Coincidentally, I picked up the role of being an enterprise end-user desktop(hardware & software) support engineer in my early years, to IT service management(Infrastructure & software licensing) and then to developing/managing digital products for product-led companies to now becoming a Co-Partner/CTO to an emerging tech-startup company.
There is no doubt that we are now in the "fourth industrial revolution" which is quite different from previous industrial revolutions, coincidentally is a convergence and an alignment across multiple technology trends all at once. Hmmm…this makes it complex and sometimes difficult for people, communities and organizations to keep-up with this ever changing local and global demand.
The future of the technology?
There are a couple of emerging technologies today that have come to stay and are also advancing rapidly in our daily interactions such as; robotics, artificial intelligence, machine learning, etc.. These developments are constantly changing our lives in form of speed to adopt, quality of output, virtualization, cost of goods/services, user adoption and business dealings not without the fear of increased displacement of the workforce globally.
In the last few months, we have seen a huge rise in global organizations laying off staffs for obvious reasons. In fact, as of mid-September, more than 42,000 workers in the U.S. tech ecosystem have trimmed down their headcount significantly. We are beginning to see that trend slowing creeping into Africa.
Also, "According to Forbes, by 2050, IoT technology will be in 95% of electronics for new product designs. And possibly in the same year, it is expected to have everything connected to the cloud and to the internet". – Forbes
I would leave you with 10 possible trends that will drive the new digital economy which will impact multiple industries as well.
Ubiquitous Computing, IoT's (Internet of Things), The Datafication of our world, Artificial Intelligence (AI), Extended Reality (XR), Digital Trust (Blockchain), 3D Printing, Gene-editing (Synthetic Biology), Nanotechnology/Materials Science and New Energy Solutions (Green Power).
The key lesson from these trends: We're entering an era of continual and rapid evolution, where multiple tech trends combine and feed into each other to deliver huge changes. For businesses, this means the days of incremental tech upgrades are gone forever. Continuous change is the direction of the future.
DevCenter Innovation
Subscribe for latest Videos