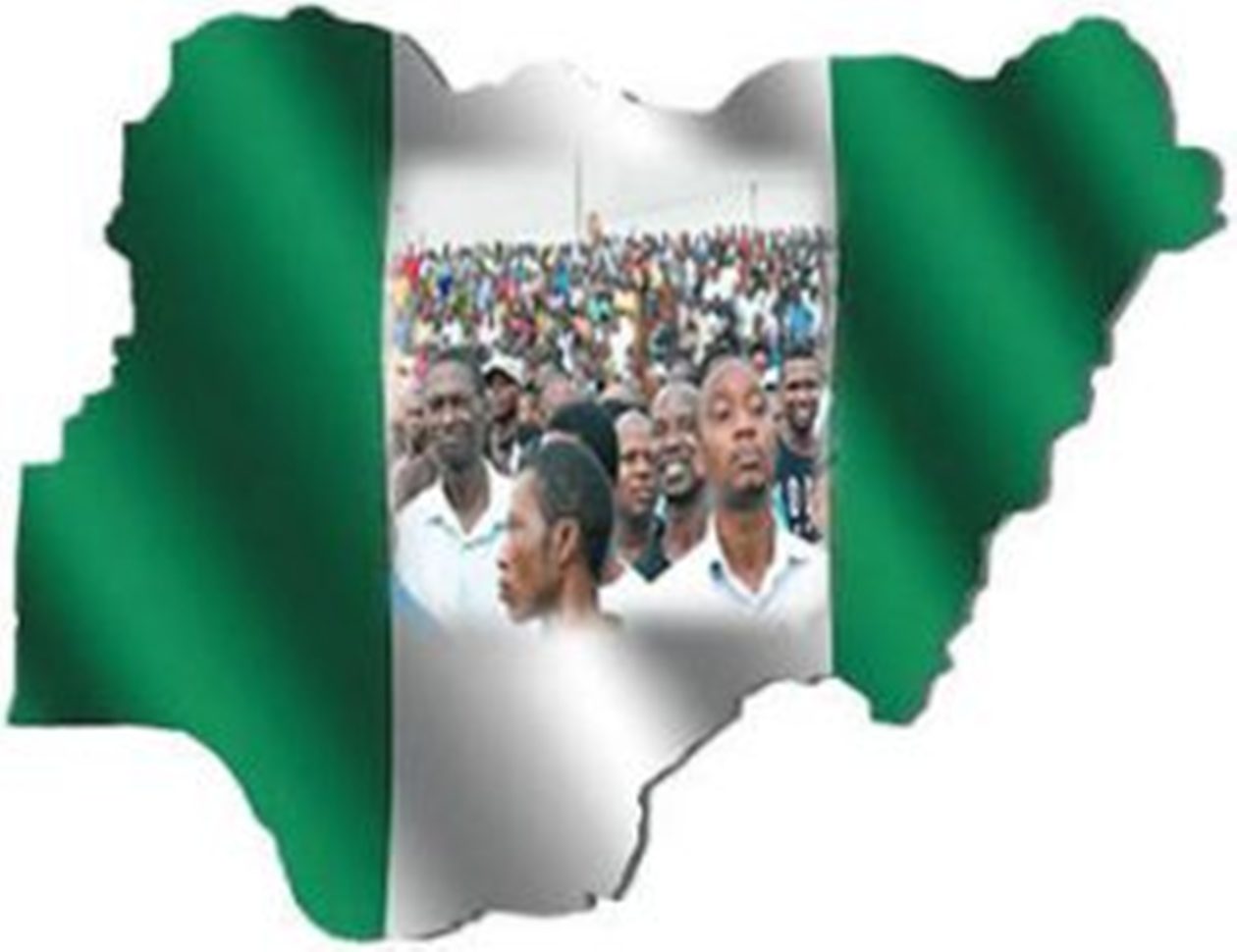 By Elizabeth Osayande
The Managing Director, ETIWA Technology, Jody Adewale, has stated that Nigeria should stop her quest for skilled labour abroad, and focus on training youths in vocations that meet global standards.
Adewale said this at the graduation ceremony of 78 trainees on five vocational skills, organised by ETIWA Tech, a non-governmental organisation, and funded by German Federal Ministry for Economic Cooperation and Development, BMZ through the Skills Development for Youth Employment – SKYE programme implemented by Deutsche Gesellschaft für Internationale Zusammenarbeit, (GIZ) GmbH.
Speaking to journalists at the event, Adewale said: "A lot of youths, especially some graduates, are sitting idle without jobs. Yet, if you look at the flip side, particularly in the construction industry, we are importing labour because of a lack and shortage of skills. So, we are saying, rather than import skills, our youths should be trained on skills that meet the global standards in order to fill the labour market.
"Therefore, GIZ SKYE programme focuses on improving the prospects of gainful employment for Nigerian youth aged between 15 and 35 years and for returnees in selected sectors of the economy via the establishment of an efficient TVET system, active labour market integration measures, and enhanced cooperative structures between state institutions and the private sector.
"In line with this mandate, GIZ is collaborating with ETIWA Tech, to ensure that beneficiaries of training programs are properly equipped with the skills and tools to improve income-generating employment opportunities for Nigerian youths. This graduating batch of 78 trainees comprises 25 from Masonry, 12 from Air Conditioning, 13 from Electrical, 15 from Painting and Decoration, and 13 graduates from Plumbing.
"All graduates will receive a minimum start-up tool kit to help them get started on their entrepreneurship journey. Graduates are also mandated to participate in a six-week internship programme. This internship is an important aspect of the training programme as it provides the trainees with the on-field experience necessary to thrive in the construction industry."
The Guest Speaker at the graduation ceremony, Builder Akintola Folorunsho, called on the government to invest in her youths. "It is high time the government invested in vocational skills for the youth. This will stop reliance on crude oil. If these youths are trained, they not only earn a living, they add to the gross domestic product, GDP of the country especially those youths in the diaspora."
Expressing delight over the training, one of the participants, Olajumoke Omotara, who was the only female out of 25 males that graduated from the Masonry department, explained: "This training has made me understand the importance of safety at the workplace.
"Although I am a Higher National Diploma holder in Mass Communication, I hope to use the skills I have gotten in this training," Omotara said.
Subscribe for latest Videos