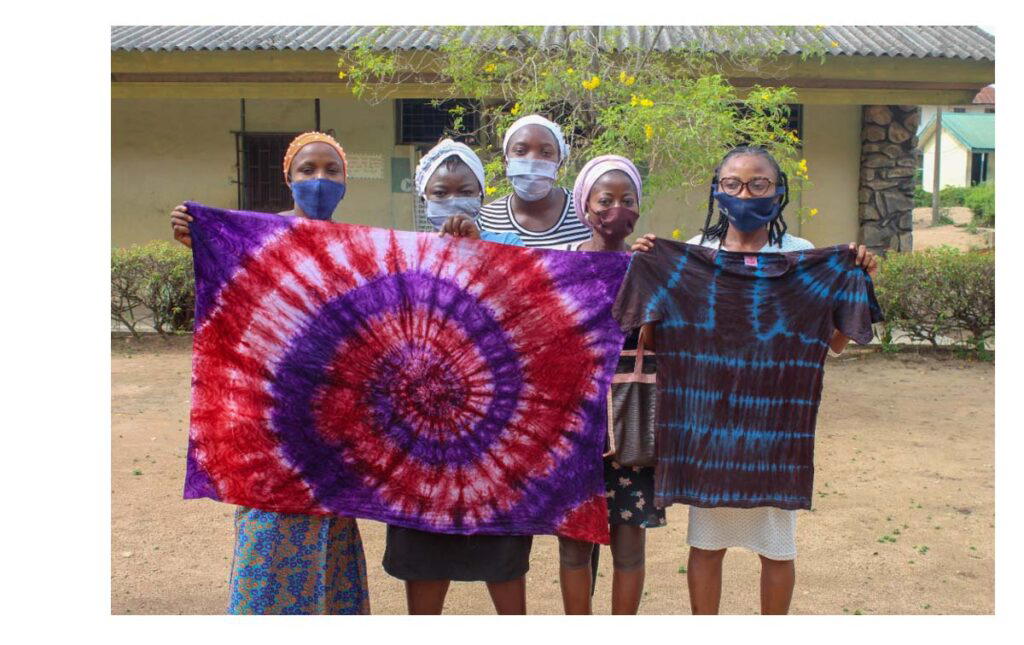 All advancements made in developed and developing societies are directly proportional to the quality and quantity of talent at their disposal. And it's incontestable that the quality and amount of talent at a society's disposal at any given time is directly proportional to the quality and quantity of talent development pipelines in that society. While many countries like Singapore and China, once third-world countries, have since leapfrogged into first-world nations owing to the deliberate formulation of talent development pipelines, and we can take a cue from them.
Talent development is the entire pipeline that we must focus our resources on to help the next generation acquire the critical skillset, superior knowledge, and mindset to thrive in a globally competitive world. This is not lost on IHS Nigeria, a telecommunications infrastructure company operating in Nigeria whose sustainable development initiative is designed to impact its host communities in a socially responsible manner and is highly beneficial for young Nigerians.
Project Empower is an IHS sustainability initiative conceived to invest in and deepen talent across host communities, considering the realities of today across the business world. It is designed to empower young, vibrant, and aspiring entrepreneurs, innovators, and professionals who are determined to make a distinction in their different undertakings. The initiative draws in established professionals, businesspeople, and C-suite executives as experts from over ten industries to mentor and sharpen the edge of the young minds to take their world. It is an initiative whose time has come as it is on course to deliver a continuous pipeline of talent for existing and emerging industries in our nation.
To avail yourself of this opportunity, visit https://www.projectempower.org/ today to get started as an advisor or beneficiary of Project Empower. It holds the keys to a future with better promise and reckoning.
Project Empower is a unique convergence of forward-thinking minds seeking to pursue a better society for all by providing innovative solutions for businesses and communities with a transformational impact.
IHS Nigeria sees this as an opportunity to plug the massive gap in highly demanded skillsets of new industries and fledgling endeavours that have recently gained enormous traction in the marketplace. IHS Nigeria will continue to deliver sustainable development to its host communities through its four-pillar sustainability strategy woven around ethics and governance, education and economic growth, environment and climate change, people and communities, specially designed to meet the needs of the locals in host communities.
Subscribe for latest Videos