.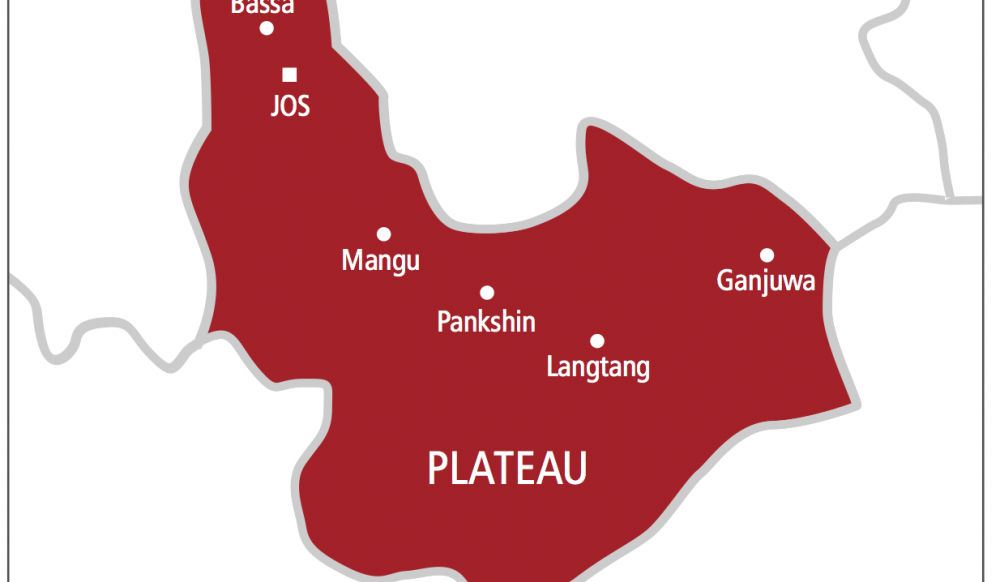 By Marie-Therese Nanlong
JOS— One person, confirmed to be a member of the Berom Youth Moulders Association, BYM, was on Sunday afternoon killed in Bangai community, Bachi district, Riyom Local Government Area of Plateau State.
The deceased was identified as 23-year-old Alpha Baren and was said to have been ambushed and stabbed by his assailants.
BYM National Publicity Secretary, Rwang Tengwong in a statement in Jos, yesterday, noted that the deceased and some members of his family had before his demise, driven out cows belonging to a known herder, which invaded their rice farm, feeding on the crop.
Tengwong said: "According to the report from the community, Fulani militia laid ambush and stabbed Alpha Baren at 2:23p.m., on Sunday. Before the unfortunate incident, the deceased alongside his father and others spotted cows grazing on their rice farm and they peaceably drove out the cows belonging to an identified Fulani leader in that area.
"While others had gone ahead on their way back to Bangai, the unsuspecting deceased was following behind without knowing that Fulani militias had already laid ambush in a nearby corn farm, from where they emerged and stabbed him on the back.
"The sad incident left Alpha in a pool of his blood as he struggled for survival, but could not make it as he gave up the ghost, and the corpse had already been deposited at Vom Christian Hospital.
This is coming six days after a 60-year-old woman by the name Laraba Dauda of Mere village in Rahoss community of Riyom LGA was attacked and killed by a group of Fulani militias, when she went into the bush to pick firewood for cooking."
He lamented that despite all efforts, killings and destruction of crops were still ongoing.
Subscribe for latest Videos