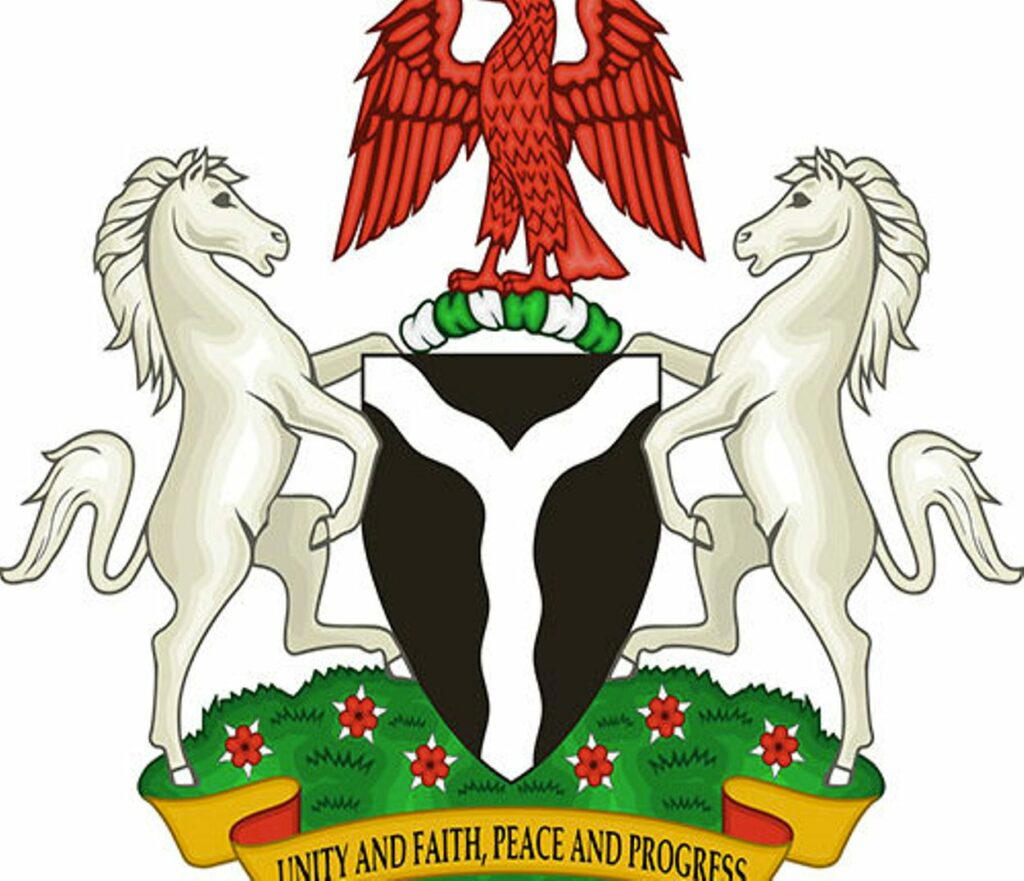 Set to receive N341bn from IOCs
As FAAC loses N2.2trn in 7months
By Obas Esiedesa, Abuja
The Nigerian National Petroleum Company Limited (NNPCL) deducted a whooping N1.348 trillion from oil and gas earnings it was supposed to remit to the Federation Account in the past three months, latest data has shown.
The deductions were mainly for subsidy cost, while other costs include, pipeline operations, repairs and management, as well as strategic holding cost, and government priority projects.
In its latest report to the Federation Account Allocation Committee, FAAC, NNPCL disclosed that it deducted N448.78 in August 2022 for petrol subsidy payment.
Checks on the company's previous reports to FAAC also disclosed that in July it deducted N447.93 billion with payment for petrol subsidy costing the federation N319.17 billion, pipeline operations, repairs and management cost N8.35 billion while strategic holding cost was N989.74 million.
Also in June 2022, a total of N451.86 billion was deducted with petrol subsidy accounting for N327.06 billion, pipeline operations, repairs and management cost N158.3 million, and strategic holding cost N339.9 million.
The company also deducted N42.28 billion in July and N18.4 billion in June, for government priority projects.
It also reported that it expects N341.09 billion from four oil companies for June 2022 domestic crude oil payable September. A breakdown showed that Chevron with N131.32 billion, Mobil N134.82 billion, SPDC N45.23 billion, and First E&P N29.72 billion were the companies involved.
High petrol subsidy
Following the deduction of N448.78 billion from Federation Account revenue in August for petrol subsidy, it means FAAC has lost N2.212 trillion to the petrol subsidy regime in the first seven months of 2022.
The deductions came amid dispute over Nigeria's actual petrol consumption level with several panels investigating the process at the National Assembly.
NNPCL has, however, insisted that without the Federal Government's subsidy on petrol consumers would be paying N462 per litre, rather than the current pump price range of N174-N210 per litre.
Mr. Garba Deen Muhammad, Group General Manager, Group Public Affairs Division, NNPCL, in a statement at the weekend, explained that presently the government was paying N297 per litre for the 68 million litres of petrol consumed daily.
Despite questions being raised about the volume of petrol consumed in the country, NNPCL has insisted that between January and August 2022, the total volume of Premium Motor Spirit (PMS) imported into the country was 16.46 billion litres, which translates to an average supply of 68 million litres per day.
It also disclosed that import in the year 2021 was 22.35 billion litres, which translated to an average supply of 61 million litres per day.
Muhammad stated: "The NNPC Ltd notes the average daily evacuation (Depot truck out) from January to August 2022 stands at 67million litres per day as reported by the Nigerian Midstream and Downstream Petroleum Regulatory Authority, NMDPRA. Daily Evacuation (Depot loadouts) records of the NMDPRA do carry daily oscillation ranging from as low as 4 million litres to as high as 100 million litres per day".
The company pointed out that "rising crude oil prices and PMS supply costs above PPPRA (now NMDPRA) cap had forced oil marketing companies' (OMCs) withdrawal from PMS import since the fourth quarter of 2017.
"In the light of these challenges, NNPC has remained the supplier of last resort and continues to transparently report the monthly PMS cost under-recoveries to the relevant authorities.
"NNPC limited also notes the average Q2, 2022 international market determined landing cost was US$1,283/MT and the approved marketing and distribution cost of A46/litre. The combination of these cost elements translates to retail pump price of N462/litre and an average subsidy of N297/litre and an annual estimate of N6.5 trillion
on the assumption of 60 million litres daily PMS supply. This will continuously be adjusted by market and demand realities.
"NNPC Ltd shall continue to ensure compliance with existing governance framework that requires participation of relevant government agencies in all PMS discharge operations, including Nigerian Ports Authority, Nigerian Midstream and Downstream Petroleum Regulatory Authority, Nigerian Navy, Nigeria Customs Service, NIMASA and all others".
NNPCL noted that it "recognizes the impact of maritime and cross border smuggling of PMS on the overall supply framework. NNPC also acknowledges the possibilities of other criminal activities in the PMS supply and distribution value chain.
"As a responsible business entity, NNPC will continue to engage and work with relevant agencies of the Government to curtail smuggling of PMS and contain any other criminal activities".
However, the Nigerian Midstream and Downstream Petroleum Regulatory Authority after initially claiming that daily consumption was 62.9 million litres per day, which was far short of NNPCL figures moved to clarify its position.
It stated: "The Federal Government Medium Term Expenditure and Revenue Framework (MTERF) which is a three year forward-looking budgetary tool comprising contributions from various agencies. The Authority and its legacy Agencies annually provide truck out forecasts for this planning purpose.
"During an interactive session with the House of Representatives' Committee on Finance, the Authority quoted 62.9 million litres as the 2022 baseline daily truck out projection based on the 2021 actual daily truck out volume (61.9 million litres). For clarity, the figure provided was used solely to forecast the expected revenue for 2022 and does not in any way translate to the actual truck out volume for this year.
"In line with the NMDPRA mandate as provided in the Petroleum Industry Act (PIA) to ensure transparency in the oil and gas industry, the Authority publishes on its website the actual daily truck out. From 1st January to 31 July 2022, the daily truck out stands at 66 million litres.
"The Authority assures the general public that it is committed to providing credible and transparent data on the supply and distribution of petroleum products".
Speaking on what would happen to the subsidy arrears now that NNPC Limited has become independent of Federal Government funding, oil and gas governance expert, Mr. Henry Adigun said though the amount paid by the government for subsidy was huge, the process of administering the subsidy regime was the big challenge.
He pointed out that globally, governments are trying to reduce the cost of energy for their citizens due to rising costs caused by the Russian invasion of Ukraine.
Mr. Adigun in a note on the issue stated, "European countries are finding ways to reduce the burden of rising energy costs to their citizens. It is funny to see Germany restarting coal. A few months back, I was in a discussion with the Green Party from Germany explaining why Nigeria cannot phase away fossil fuels as quickly as Europe. That the practical reality is that our indices are different.
"Someone asked why the UK is asking Nigeria to remove petrol subsidy while subsidizing their citizens now? It seems a good question until you get to affordability, impact on budget and benefits.
"The issue is not subsidy. The issue is what is subsidized, how it is administered, who is benefiting from it, benefits to your economy, and affordability. Subsidies on petrol have been with us since 1974. We still subsidize power; subsidize the Dollar and some others. Yet inflation is above 20 percent, yet the Naira is sliding and yet power availability is not premium.
"So subsidies are not the issue. It still boils down to governance", he added.