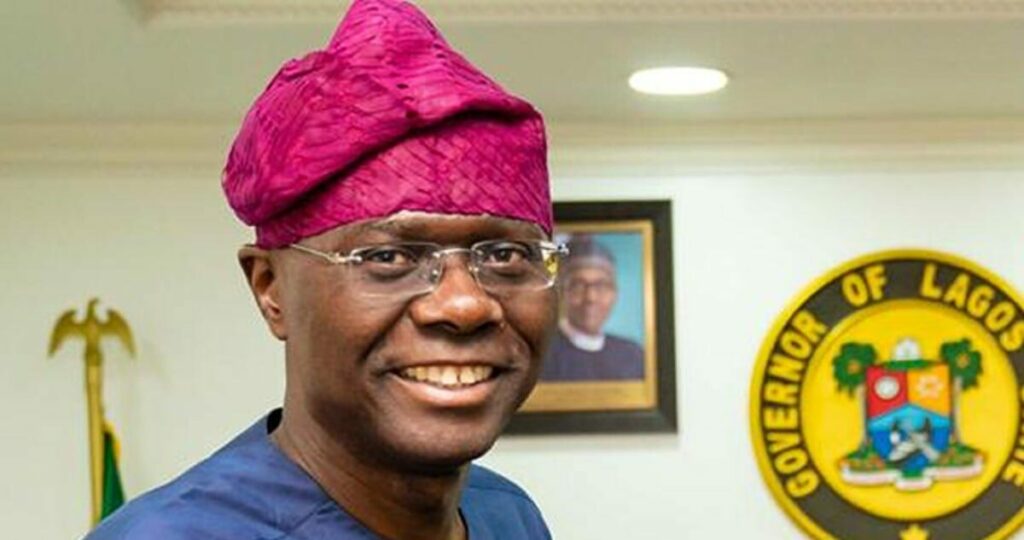 Many motorists in Lagos State will do well to familiarise themselves with the Lagos State Transport Sector Reform Law, 2018, which, in an effort to enforce sanity on Lagos roads, contains some draconian provisions.
For instance, driving against the traffic (One-Way) is treated like a criminal offence, which it should not be. Anyone found culpable stands the risk of forfeiting his/her vehicle and serving a one-year jail term or both for first offenders, while second offenders, risk three years in jail.
The law, which is implemented by the Ministry of Transport, MOT, Task Force, also provides that those who abandon their vehicles at the government premises beyond the stipulated time will have them auctioned off if the Mobile Court finds them culpable.
From the high emotions displayed during the latest auctions, many motorists do not know the severity of the offences they are committing by driving against the traffic, using the Bus Rapid Transport, BRT, lanes; parking in unauthorised places (which is regarded as traffic blockage) and riding commercial motorcycles on the highways, bridges and prohibited local government areas/local government development areas.
While we urge road users to obey traffic laws in the overall public interest, we believe that government has a duty to carry the people along in its activities. Governance is not only about punishing citizens to toe the line. That is military mentality. Governance is about communicating government policies, laws and regulations to give the people the maximum chance of being law-abiding.
Apart from the Task Force, Lagos State Traffic Management Authority, LASTMA, officials and the Mobile Court, what effort is government making to enlighten and sensitise the people and its own officials on the traffic laws?
Many traffic offenders in Lagos are not willful transgressors. Many roads that are designated as One-Way do no have signposts adequately displayed to warn motorists who are unfamiliar with those particular locations. Indeed, corrupt traffic management officials have capitalised on the Lagos Traffic Law to lay in wait for or actually lure unsuspecting victims into well-set traps.
Many vehicles are taken to the Mobile Courts by the Task Force when their owners fail to pay corrupt officials to let them go free. Government must clean up its own act. Its agents should be seen to be working for the people rather than being corrupt and anti-people.
We call for the decriminalisation of traffic offences, except where human life is endangered. Government must check corruption among its officials in implementing the law.
Members of the public must also cooperate with government to reduce traffic nightmares on our roads. The laws and their enforcement agencies are for the public good. Anyone who is unwilling to be law-abiding must be ready to face the music.
Subscribe for latest Videos