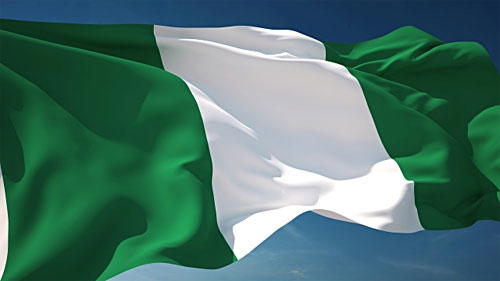 *To celebrate 136 yrs of Yoruba Unity
*To Launch Digital Food Village, Cooperative Scheme for Yoruba Farmers, Donate Motorcycles to Pajawiri Responders
*As Agbekoya Present Charter of Demands to S-West Govs on Food Security
By Dapo Akinrefon
A coalition of Pan-Yoruba Groups will converge at the House of Chiefs, Agodi Secretariat, Ibadan, Oyo State on 23rd September, 2022 to celebrate 136 years anniversary of the end of Kiriji War.
September 23 of every year is regarded as the Day of Unity in Yoruba Land. The Kiriji war started in 1870 and ended September 23rd 1886.
The Kiriji War, also known as the Ekiti–Parapo War, was a 16-year-long civil war between the subethnic kingdoms of the Yoruba people, specifically divided between the Western Yoruba, which was mainly the Ibadan and Oyo-speaking Yorubas, and the Eastern Yoruba, who were the Ekiti people, Ijesha, Ijebu people, and others.
In a statement by a co-convener of the event, Otunba Deji Osibogun, three prominent pan-Yoruba Groups, Yoruba Ko'ya Leadership and Training Foundation (YKLTF), Idande Yoruba and Agbekoya, will meet to celebrate the 136 anniversaries of Yoruba Unity.
Osibogun said: "By the grace of God, we shall be meeting to forge a unified front for Yoruba Emancipation from different developmental areas, especially, on Food Security, Farmers Empowerment and Security of Lives and Properties, most importantly, our farm lands in Yoruba Land."
Osibogun, who is the Leader of YKLTF, said the parley, tagged AGODI DECLARATION 2022, will witness the launching of Yoruba Ko'ya Farmers' Co-operative Scheme while the Idande Yoruba Group shall be unveiling its Yoruba Digital Food Village and also donate Motorcycles to Pajawiri Responders.
Launched in December 2021, Pajawiri is a mobile application designed to track kidnappers and their victims and also expose danger in Yorubaland.
The mobile application and alert system, named 'Pajawiri,' was programmed to expose criminal elements wherever they are with their victims once the victims have the application installed in their phones either on or off.
He also stated that the Agbekoya Farmers' Group, will be addressing a World Press Conference at the Agodi Declaration to present a Charter of Demands to South West Governors on Food Security and Protection of Farm Lands and Human Lives in Yoruba Land.
Subscribe for latest Videos