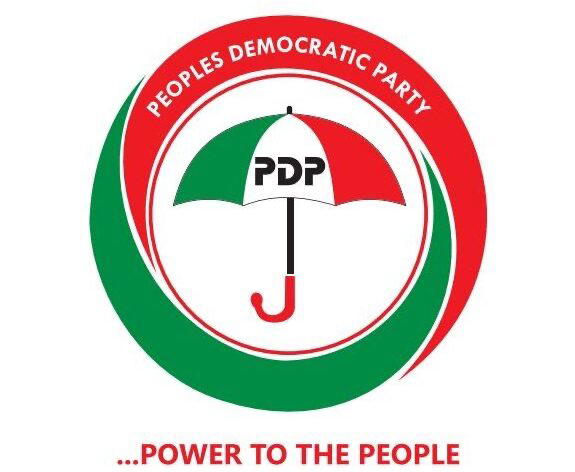 …Says Atiku's claims of unifier is a scam
A Niger Delta group under the aegis of Delta Face Initiative has called on Deltans to vote out the People's Democratic Party, the ruling party in the state saying they have failed woefully to develop the state despite the numerous resources and allocations received.
The group, in a statement signed by Mr. Shola Amoye, Convener of the Warri-based group, said they are tired of politicians whose stock in trade is6 to enrich their pockets to the detriment of Deltans.
They also faulted the claim that Delta State is a PDP state, accusing the ruling party of failing to allow peaceful and credible elections to hold in the state.
"The disputed PDP Governorship primaries which have gone up to the Supreme Court is an evidence of the party's inability to play by the rules in elections.
'It was high time Nigerians concentrated on voting for individuals whose characters have been tested rather than voting for people because of party loyalty.
" Nigerians have tested two political parties and they have discovered that they were all the same, now the people must look at other political parties.
"Now let's take a look at PDP in Delta State. They have been ruling the state for more than 20 years now, yet we are not seeing any meaningful development in the state.
"Nobody can stand with one leg in a particular place for too long. We need fresh legs. We don't want to be standing with crutches. This party has been ruling the state for too long. We should not look at the party when we are going to vote in the 2023 general election.
"Let us look at what is happening at the Federal level for instance. We have tested the two parties and we can now know what to do with them in the next general elections.
"The Obidient movement is a testament that Nigerians have moved beyond the APC and PDP, pitching their tent with Peter Obi, a man of impeccable character and record.
"We challenge Deltans to look beyond partisan politics and vote for a candidate that has the interest of Deltans at heart, that will bring rapid development and growth to the Delta, and from the available records, the PDP and APC have constantly shown, that the interest of Deltans is not their concern.