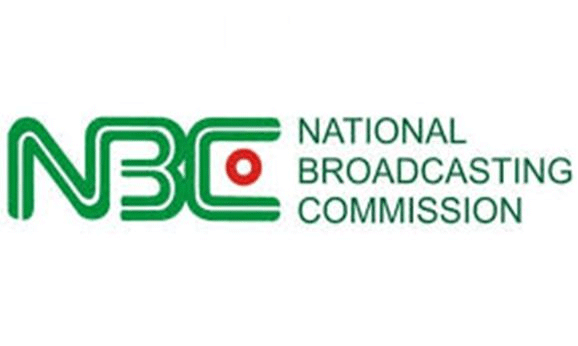 BEFORE the advent of the President Muhammadu Buhari regime, the name of the Nigerian Broadcasting Commission, NBC, the regulator of the broadcast industry, rarely made the news because the media generally enjoyed a high degree of press freedom.
Section 22 of the 1999 Constitution (As Amended) provides as follows: "The Press, Radio and Television and other agencies of the mass media shall at all times be free to…uphold the responsibility and accountability of the government to the people". Section 39 says: "Every person shall be entitled to freedom of expression, including the freedom to hold opinions and to receive and impart ideas and information without interference".
These provisions are consistent with the norms of a democratic society of which Nigeria is one. In view of this, we see the fines imposed on some electronic media outfits by the NBC as a violation of their constitutional right to perform their duties to the people.
Trust TV had aired a documentary entitled: "Nigerian Banditry, the Inside Story on March 5, 2022. Also, the BBC aired its documentary on its Africa Eye programme titled: "Bandit Warlords of Zamfara". Other electronic and social media groups rebroadcast these documentaries.
According to the NBC, the documentaries violated Sections 3.1.1, 3.12.2 and 3.11.2 which prescribe sanctions for electronic media that broadcast contents which are liable to incite violence among the people, cause panic, political and social upheaval or security breaches, among others.
We disagree with the Minister of Information and Culture, Lai Mohammed, that those documentaries were unprofessional and promoted terror in the country. The broadcast contents were very professionally conducted in line with the Constitution's mandate on the media to give "everybody" access, subject to the social responsibility function of the media.
Members of the public have the right to know the factors that are driving the insecurity and terrorism which are holding the entire nation to ransom. We are yet to see any violence that arose from the airing of the documentaries. The panic arising from our insecurity owes more to the Federal Government's serial failures to protect the people than media reportage of the same.
There is no evidence of media glorification of terror. What we see, instead, is government condonation of the aspect of terrorism being perpetrated by armed herdsmen. Our troops have only recently received the "free hand" to pursue the bandits in the North-West and around Abuja. Also, it is the Federal Government's failures to act promptly on intelligence by its own organs that promote panic.
We see the NBC's frequent sledgehammering of the electronic media as a dastardly dramatisation of the innate military reflex of this administration. These shadow chasing and predatory tactics against the struggling media sector must stop.
Trust TV and the BBC should seek legal redress for rights violations.
Subscribe for latest Videos