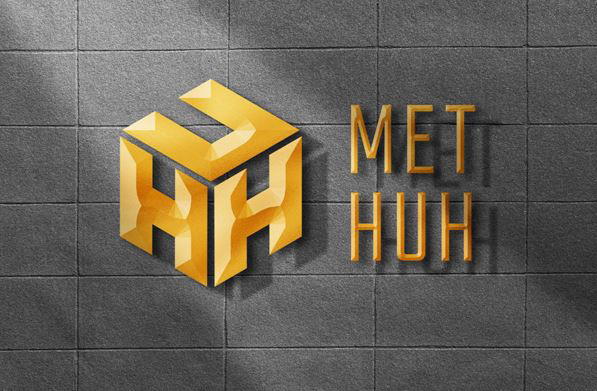 Cronos (CRO), Near Protocol (NEAR), and HUH Token's (HUH) social app have demonstrated the potential for a huge upside, as investors increase their holdings and whales try to start a rally. These three coins could provide giant returns in the future, and here's how you can take advantage of the upcoming back-to-back bull rallies.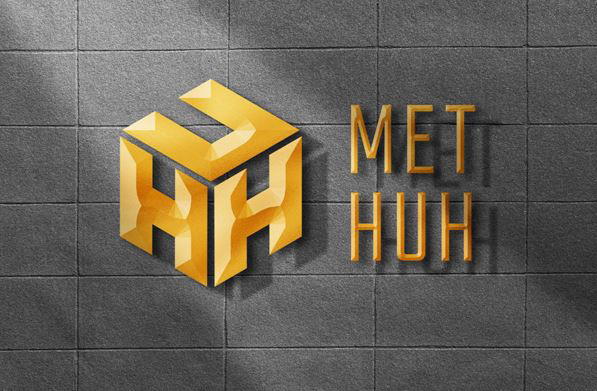 Connext Network adds support for Cronos
The interoperability protocol Connext Network has announced the integration of the CRO token from the Cronos blockchain and this could result in a huge potential bullish rally for the coin. This partnership will now allow a seamless transfer of CRO across 11 major blockchain networks. The Cronos (CRO) cryptocurrency was already compatible with the Ethereum (ETH) and Cosmos (ATOM) networks.
The CRO token is the native coin of the Crypto.com exchange and has rebranded to Cronos after being built from scratch on the Cosmos ecosystem. The CRO token was being traded at $0.41 level and could rise to $0.6 levels and beyond, as more news of adoption is shared by the platform.
Near Protocol (NEAR) launches Blogchain for independent writers
Near protocol (NEAR) has announced the launch of Blogchain, a platform that is censorship-resistant and completely decentralized. It will offer independent writers and journalists a chance to showcase their content without fear of censorship.
The media is currently under the control of powerful corporations, and it seriously limits the kind of content being shared. As blockchain networks expand, decentralized writing platforms could change the way content is consumed globally. The NEAR token will benefit from the adoption, of the Near protocol (NEAR) on such writing platforms.
HUH social app provides content on your terms
Have you ever thought of making revenue from social media content but couldn't find the right platform? The HUH social app powered by HUH Tokens is set to change the social media landscape by giving power back to social media users. It will be a completely decentralized platform for social media users.
The HUH social app recently underwent a significant amount of redesigning, and you can catch a glimpse of the new features here.  Since social media platforms earn a big part of their revenue from the activities of users, it is only fair that they also share some portion with their users. However, most social media platforms currently ignore users and competition is very high, making the task of earning a meaningful sum on such sites very difficult. However, the HUH social app is for everyone and will reward social media users for launching their NFTs in the form of music, content, and other art forms. It will also host a Metaverse called MetHUH that will enable users to host virtual events easily.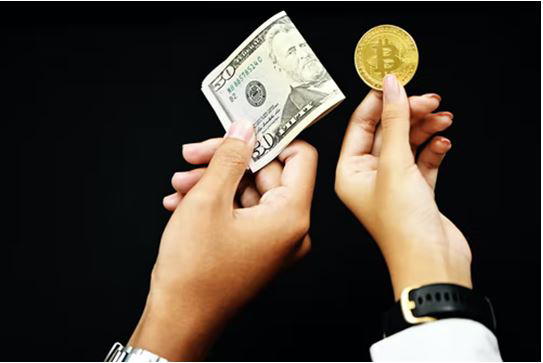 HUH Token (HUH) is interoperable across three blockchains: Ethereum (ETH), Polygon (MATIC), and the Binance Smart Chain (BNB) providing strong competition to the likes of Near Protocol (NEAR). HUH Token (HUH) can be purchased here and you should not miss out on this exciting investment opportunity.
HUH token (HUH) will provide users the option to refer other new content providers. The users will be rewarded for such referrals adequately, in the form of extra tokens. Transaction fees will be shared with all participants and users can also earn influencer points and redeem them for tokens. The HUH social app has been built for the modern generation, and even the name HUH spells out its marketing strategy.
The liquidity pools are locked for a period of two years on the HUH network, to reduce the chances of a rug pull. HUH swap will ensure users can purchase the token easily and transfer them across blockchain networks, at the click of a button.
Take care to diversify your crypto portfolio and add the three tokens periodically to ensure dollar-cost averaging. Cronos (CRO), Near Protocol (NEAR), and HUH Token (HUH) could fulfill your dreams, and allow you to pursue your passion after achieving financial independence.
Find Out More About HUH Token
Swap: https://swap.huh.social/
Website: https://www.huh.social/
Telegram: https://t.me/HuHToken
Twitter: https://twitter.com/HuhToken
Instagram: https://www.instagram.com/huhtoken/
Keywords: Cronos, CRO, Near Protocol, NEAR, HUH Token, HUH social app, HUH, Users