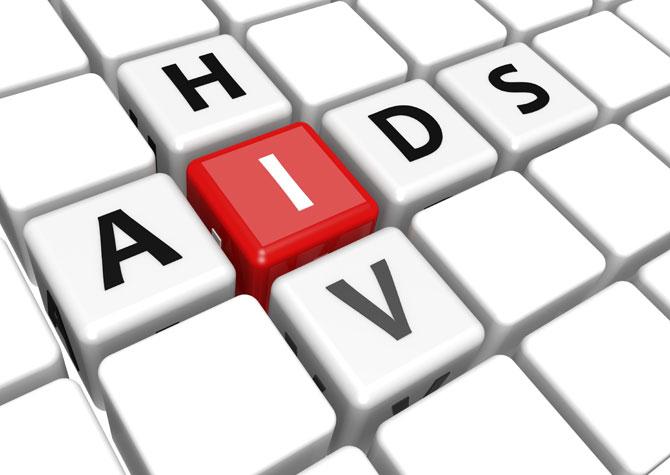 About 20 years ago, the Human Immunodeficiency Syndrome, HIV, and Acquired Immune Deficiency Syndrome, AIDS, "enjoyed" pop-star cognisance in our health sector.
It attracted the rave attention currently being given to the Coronavirus Disease, COVID-19.
The HIV, if uncontrolled, advances to its terminal AIDS form.
It is contracted through infected blood, semen or vaginal fluid. It attacks the body's defensive systems and compromises its natural ability to defend itself against infections.
According to the United Nations Action Against HIV/AIDS, UNAIDS, no less than 79 million people have been infected since the epidemic was announced nearly 40 years ago, with over 36 million lives lost to it.
Just like its COVID-19 counterpart, the massive publicity that the United Nations, the various countries of the world and private donors/activists invested into spreading awareness has helped in preventing it from spiralling out of hand.
More people have taken to the practice of safe sex, abstention, regular medical checks, healthy nutrition and the use of condoms.
Also, the manufacture and administration of effective antiretroviral drugs have dampened the rage of HIV/AIDS to the point that though no permanent cure has been found, HIV-infected people can live their normal lives.
The fear of HIV/AIDS has almost completely dissipated.
However, HIV/AIDS is still very dangerous. It is still very much around. About two million Nigerians still suffer from the disease.
That is roughly one per cent of our population. Out of these, about 1.7 million patients have been provided with access to free supply of care and treatment.
ALSO READ: IPOB: I'll not tolerate smear campaign, division infighting — Nnamdi Kanu warns
This has been made possible through the US President's Emergency Plan for AIDS Relief, PEPFAR, and the Global Fund to Fight AIDS, Tuberculosis and Malaria.
The Federal Government has also been chipping in its bit financially, and through the National Agency for Control of AIDS, NACA, which administers the care protocols in Nigeria.
The recent launch of the HIV Trust Fund of Nigeria, HTFN, by President Muhammadu Buhari was meant to increase the private sector's financial involvement in the efforts to keep up the fight while the elusive cure is awaited. At the event, the Chief Launcher, Alhaji Aliko Dangote, disclosed that the Nigerian Business Coalition Against AIDS, NiBUCAA, aims to contribute at least 50 per cent of local resources (while the government brings the other 50).
The objective is to eradicate AIDS, starting with prevention of mother-to-child transmission.
We commend the FG and its private sector partners in this endeavour. Business leaders in Nigeria have once again shown responsibility (just as they did when called upon to raise funds for palliatives for the common people forced into lock-downs over COVID-19 in 2019).
To create a stable society, the "haves" must always be ready to help protect the "have-nots".