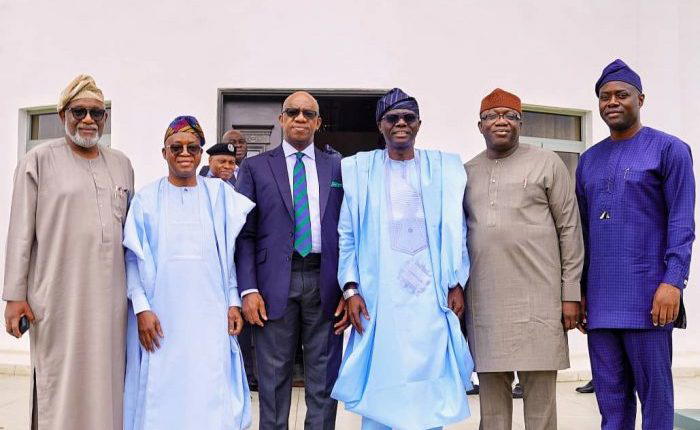 Shina Abubakar, Osogbo
National Parent/Teachers Association of Nigeria has decried Southwest governors for not taking serious, free education policy in the region.

A statement issued by the association's National Public Relations, Dr. Ademola Ekundayo in Osogbo on Monday described the free education policy in the region as a 'mere political gimmick'.
READ ALSO:Army, police dismiss reported clash in Imo
He added that Governors in the region pronounced free education at the primary and secondary level, but service delivered is too poor to be called education.
The statement read in parts, "South West governors need to ask themselves. Their own free education could be placed side by side with what Awolowo did? Their own free education for primary and secondary is a mere political tool, gimmick, and an instrument for politicking.
"Are these young learners being taught in a good environment? Are these governors providing textbooks, other teachings, and learning aids? The honest answers to these questions are known to us all. The answers are in the negative. As parents, we are ready to pay a token every term but let them give us a guarantee that the money will be spent on improving the standard.
"A token of N500 per pupil every term is affordable to us as parents. From the data available to us, in Oyo state over 1, 280,000 pupils are in primary and secondary schools.
Osun has 1,158,000, Lagos state has over 2 million, while Ondo state has about 1 million. Parents will be willing to pay N500 for each of the pupils every term.
"But with that, we want noticeable improvement. Enough of this gimmick called free education by the governors in the region. NAPTAN is ready to engage them and proffer solutions. The situation can't continue like we have it now."