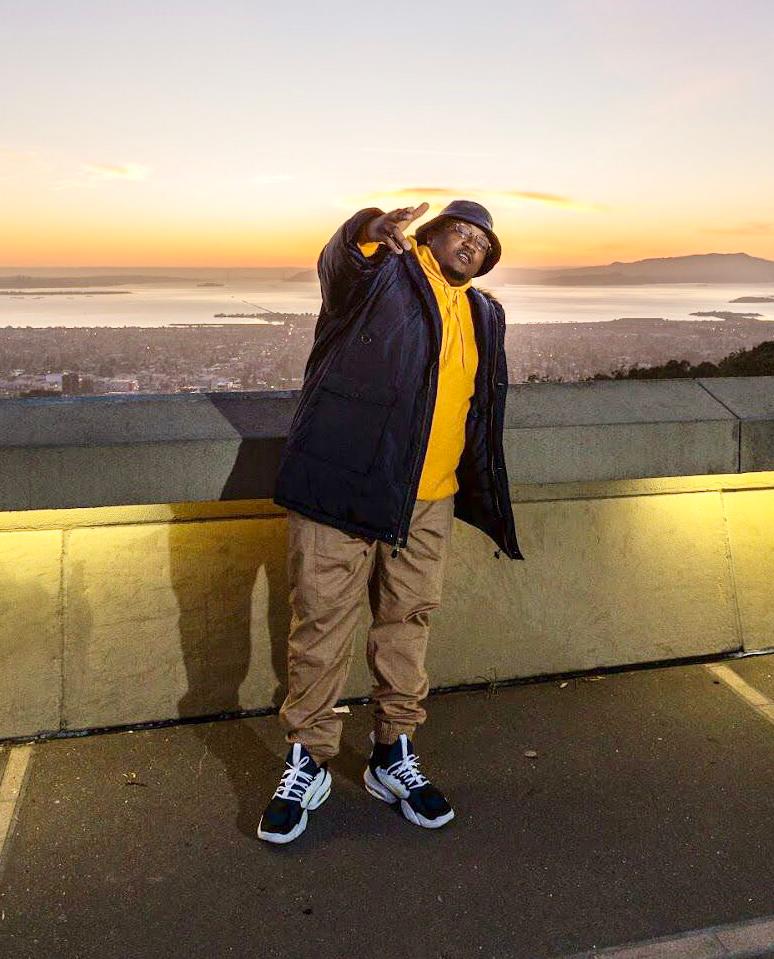 Over the years, Afrobeat music has evolved and since gained popularity among music lovers with the influx of new and diversified genres from upcoming artistes who are looking towards changing the narrative in the Nigerian music industry.
One of such artistes is Big Klef, who piloted his own unique sound and termed it as 'AfroTrap'. Fast-rising hiphop/afrotrap artiste, Big Klef, born Kenneth Ofigho, is a California based Nigerian artiste. He is a singer, songwriter, digital audio engineer and the originator of AfroTrap Music. He burst onto the Nigerian music scene in 2013 with his hit single "IDIAGBON" and since then he has been making waves and calls his style AfroTrap.
With the music industry constantly evolving and demanding a new sound and vibe from its acts, Big Klef said he's revved up to change the narrative and create a unique brand of music that does not only make people want to dance but help them face the realities of the world we live in.
"I love being a creative, I love music, music is life but best of all is that music helps keep me motivated through all the curves life throws my way. And I make music with the belief that is will also help others out there's struggling to get along in life", Ofigho explained.
He added that creating his one style was in a bid to showcase his uniqueness while staying true to his art and craft.
With a new single in the bag and new EP in the way, Big Klef said he would love to share his story, musical journey and success with his fans, adding that making songs that are relatable will always make him stand out from his peers.
"Music is my thing, I was born for music. It is something I do effortlessly, as a producer and audio engineer, I am a perfectionist. So I knew I had to stay in my lane to satisfy my creative insight. Asides that all I want is to do is make my fans happy and I'll do whatever it takes to make that happen," he said.
Big Klef, who already has multiple EPs and singles under his belt, added that despite the competition in the music industry, he doesn't believe he has to try to outshine anybody but to focus on making quality music. "AfroTrap was derived from a fusion of afrobeat and Trap and was borne of my need to stay unique and in my lane. It is an infusion of Afropop, Afro R&B and Afrobeat. This is the new direction for my sound and my forthcoming EP AfroTrap 2," he said.