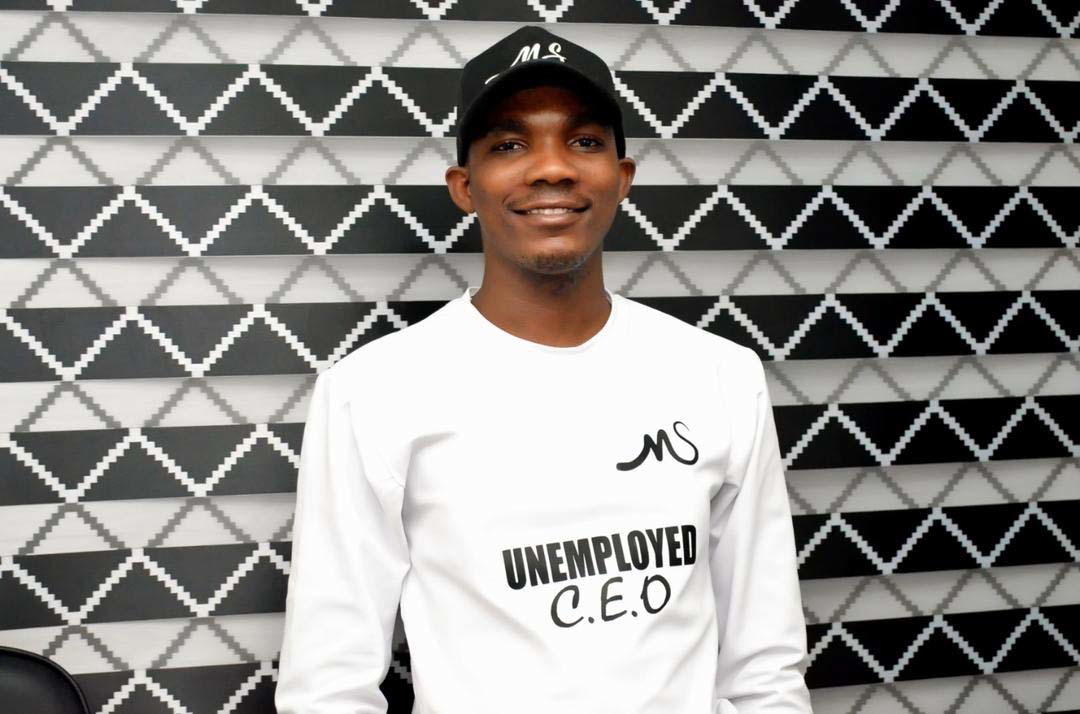 In his quest to make music more lucrative and easier, talented Nigerian digital marketer and entrepreneur, Muili Seun has announced the launch of a musical promotion platform for musicians, producers, and record labels.
Muili Seun announced this via an Instagram post, expressing his excitement about the functionality of the platform and how it helps musicians and producers to focus on their creativity.
"Creating a platform for the music industry as a marketer is a privilege to see musicians, producers, and record labels, having a system that helps in promoting their music with ease. I am so excited that the platforms have started helping musicians already.
"The young artistes struggle with getting their music out there and they all keep praying/hoping popular artistes would help them promote their song to get streamers," he said.
According to Muli Seun, the platform, which has received over 20 million streams after a few days of launch, is the "Audiomackstream.com" domain designed to promote single tracks, albums, and EPs to gain more large audiences and streamers.
"The creativity and development take over a year to accomplish and more promotion features will be added to the platform," he added.