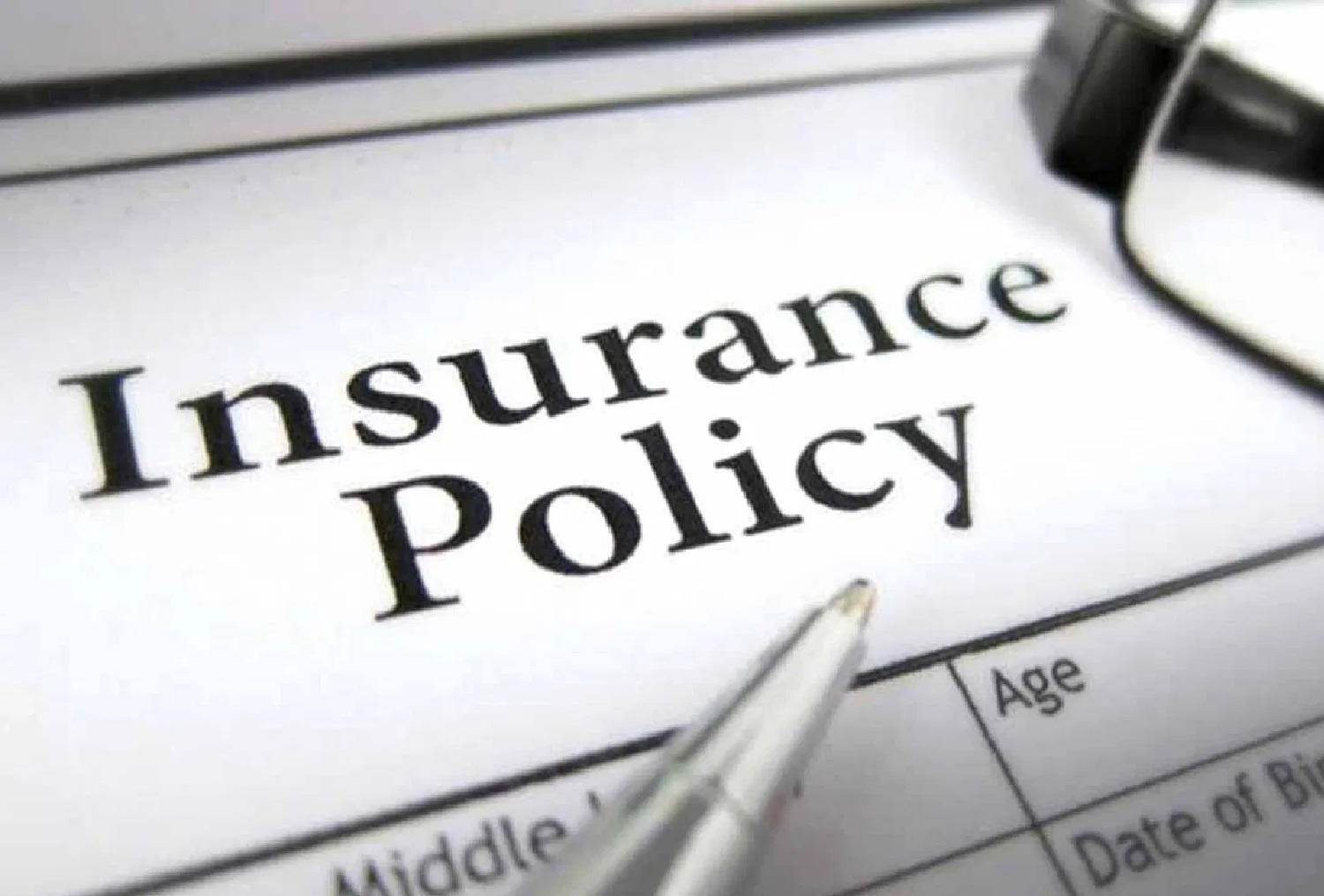 By Rosemary Iwunze
Africa Insurance Organization, AIO, has called for a structured insurance market across the continent.
AIO President, Mr. Tope Smart made this call when the Executive Committee of the AIO met with the executive members of the Nigerian Insurers Association, NIA, on behalf of the Nigerian insurance market.
Speaking at the meeting, Smart said: "The African market should be focused on market collaboration, building consumers' trust, education, and publicity, among others. If properly structured, the market will be transformed."
The AIO Boss informed the gathering that the AIO Executives came to formally introduce his five point agenda, enumerated at the investiture ceremony and to solicit for their support in achieving it.
On the African Continental Free Trade Area, AfCFTA, he urged NIA to put robust structures in place to enable the market to benefit from the agreement, which he described as a game changer.
Also, he challenged the Nigerian insurance market to upscale its digitization programme to fast track penetration.
"The meeting with the Nigerian market is the beginning of AIO's engagement with key markets in Africa in our desire to increase insurance penetration in the region.
"Also, as part of this engagement, we shall also be meeting with governments and regulators across the region to share with them their own roles in market penetration," Smart added.