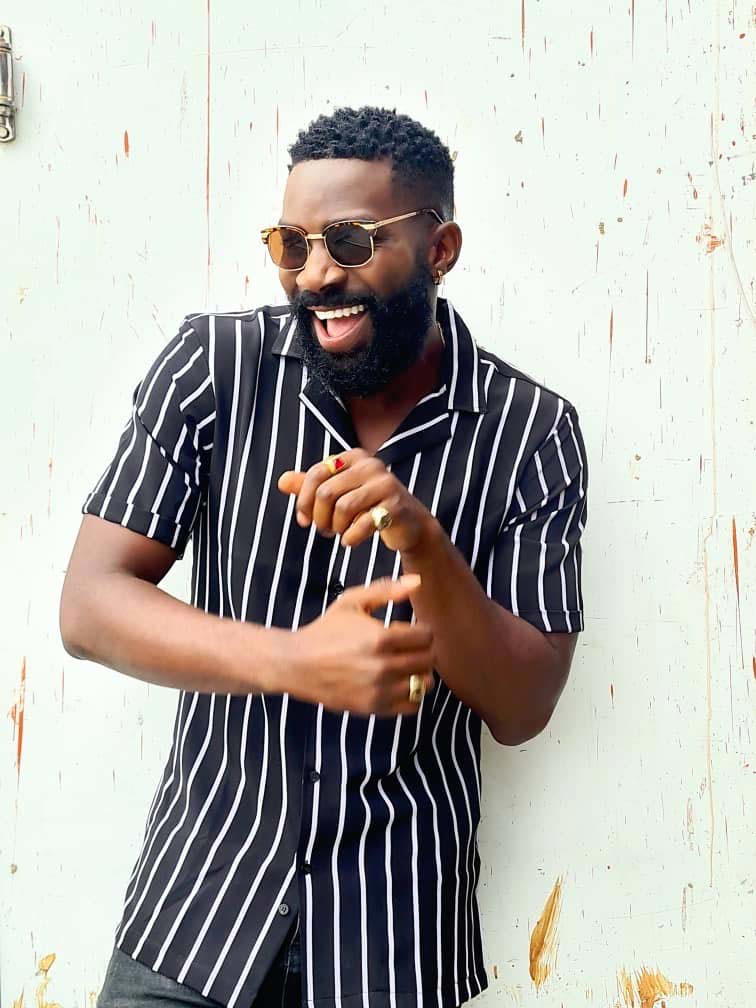 Versatile Nigerian actor Eso Dike spoke about what it means to be an actor in Nollywood in a recent interview.
The Benin born actor and trained lawyer is multi-talented. He raps, hosts, and presents on television.
He talks about his journey into acting and how passion and hard work have gotten him this far.
"I draw motivation from the people who have come and done it, before me, at a high level. I am also very motivated by myself and my quest for excellence," he said.
On parental resistance, he says "My parents had no problem with me going into acting. My mum teaches literature and drama. My father was a bit skeptical, at first, but that was to be expected. They never tried to dissuade me from chasing my career."
On how his relationships have been affected, he responds, "Not in any significant way. Maybe I am not as available as they might be used to, but everyone understands that it comes with the job".
"Maybe not a typical 9-5, because acting is a selfish lover. But I know a few people who have successfully combined acting with other jobs," he shares on combining acting with a normal work schedule.
On making money in the film industry, he says, "Comfortable is subjective. But one thing is for certain, our industry is not at a level, yet, where an actor can take one job and then rest for 2/3 months. At least, not in my experience, so far".
He also says, "Hard work, dedication and patience are essential ingredients to succeed in the movie industry.