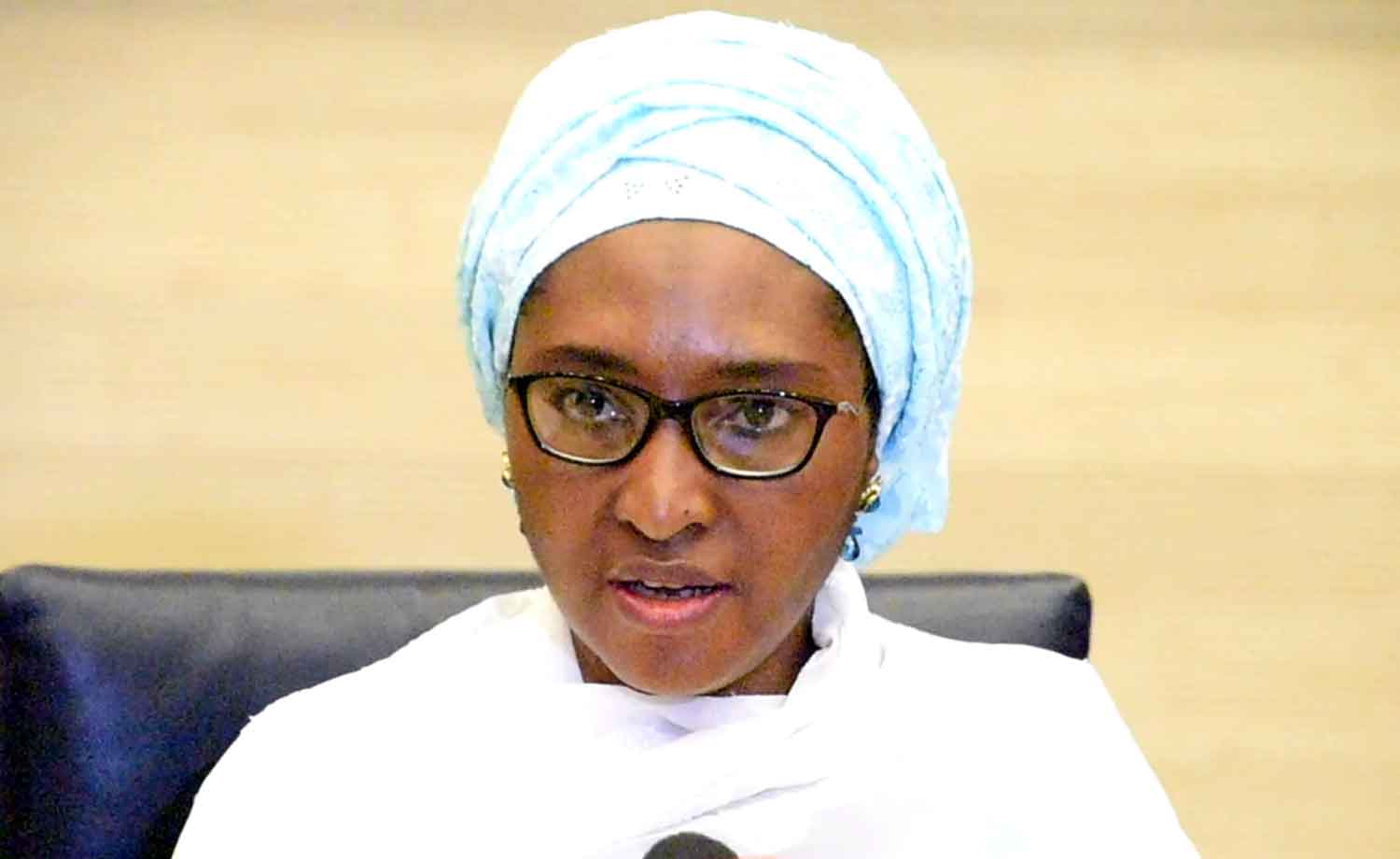 •Lagos, Rivers, Oyo record highest in generation
•Kano displaces Rivers, Oyo in collections
•Zamfara generates N75 m, gets N4.5 b monthly
By Emma Ujah, Abuja Bureau Chief
As the Value Added (VAT) war rages, Saturday Vanguard has obtained details of collections made by each state and what it was allocated by the Federation Allocation Committee (FAAC), between January and August of this year, which indicates that the Federal Inland Revenue Service (FIRS) Offices in Lagos, Rivers and Oyo states recorded the highest collections.
Lagos generated N429. 203 billion; Rivers, N90. 293 billion, while Oyo came third with N64. 646 billion.
However, in the allocation of VAT revenue, Kano came second, displacing Rivers and Oyo from the top places on the table, after Lagos.
Lagos received the sum of N139. 587 billion; Kano which generated N24 . 492 billion received the second highest allocation of N 47. 082 billion, while Rivers was in the third position as it got N 46. 270 billion.
Zamfara stood out as a peculiar state with the least generation of VAT revenue. It was the only state that recorded less than a billion in the eight-month period of review.
The state generated only N598. 133 million, an average of about N75 million per month.
However, it received the sum of N35. 716 billion (about N4.5 billion monthly), placing it at the forth position on the allocation table.
Kaduna which recorded a VAT revenue of N18. 262 billion, came after Zamfara with an allocation of N32. 726 billion, while Kastina which generated N3. 738 billion in the period under review got N31. 539 billion.
An analysis based on the six geo-political zones showed that South West had the highest allocation of N256. 737 billion, particularly because of the huge allocation to Lagos state.
North West had the second highest allocation of N219. 813 billion.
The oil producing region of South-South N 162. 598 billion.
North East and North Central received N129. 801 billion and N129. 154 billion respectively; while the South East kept the rear with N 109.629 billion allocation.
A table showing what each state generated between January –August 2021 and the allocation to each of them3
| No. | STATE | VAT GENERATED | VAT ALLOCATION |
| --- | --- | --- | --- |
| 1 | Abia | 2.290b | 20.020b |
| 2 | Adamawa | 3.689b | 22.260b |
| 3 | Akwa Ibom | 8.39b | 27.749b |
| 4 | Anambra | 5.938b | 25.001b |
| 5 | Bauchi | 5.309b | 25.613b |
| 6 | Bayelsa | 12.536b | 17.659b |
| 7 | Benue | 1.268b | 24.527b |
| 8 | Borno | 3.442b | 25.896b |
| 9 | Cross River | 2.347b | 20.478b |
| 10 | Delta | 13.964b | 27.854b |
| 11 | Ebonyi | 7.894b | 18.768b |
| 12 | Edo | 8.284b | 22.588b |
| 13 | Ekiti | 6.635b | 19.756b |
| 14 | Enugu | 5.485b | 20.729b |
| 15 | Gombe | 4.028b | 17.650b |
| 16 | Imo | 1.941b | 25.111b |
| 17 | Jigawa | 3.375b | 26.369b |
| 18 | Kaduna | 18.262b | 32.726b |
| 19 | Kano | 24.492b | 47.082b |
| 20 | Kastina | 3.738b | 31.539b |
| 21 | Kebbi | 1.284b | 22.162b |
| 22 | Kogi | 3.286b | 22.282b |
| 23 | Kwara | 3.471b | 18.998b |
| 24 | Lagos | 429.203 b | 139.587b |
| 25 | Nassarawa | 2.495b | 16.872b |
| 26 | Niger | 3.723b | 25.042b |
| 27 | Ogun | 11.823b | 25.141b |
| 28 | Ondo | 4.554b | 22.107b |
| 29 | Osun | 1.995b | 24.766b |
| 30 | Oyo | 64.646b | 45.136b |
| 31 | Plateau | 5.208b | 21.433b |
| 32 | Rivers | 90.293b | 46.270b |
| 33 | Sokoto | 4.978b | 24.219b |
| 34 | Taraba | 1.756b | 18.469b |
| 35 | Yobe | 9.445b | 20.525b |
| 36 | Zamfara | 598.133m | 35.716bn |
| 37 | FCT | 235.794bn | NOT ELIGIBLE |
Subscribe for latest Videos