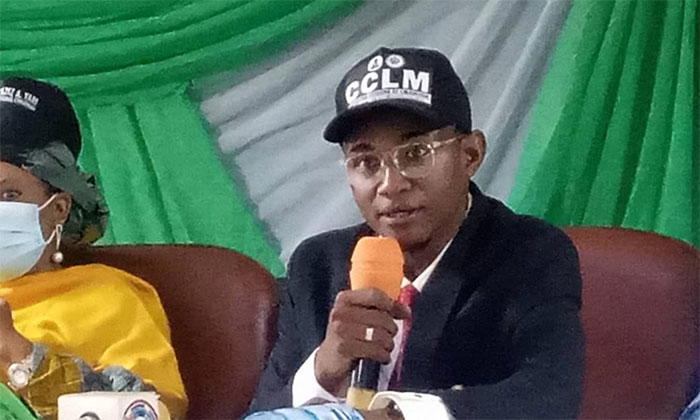 By Abdulmumin Murtala, KANO
Youths of the ruling All Progressive Congress (APC) have declared support for former Zamfara State Governor Abdulaziz Yari to become the National Chairman of the party.
The youths under the auspices of Concerned Citizens of Like Minds (CCLM) also made proposals they believe might help in reducing retisveness among youths in the country, a situation that has been promoting insecurity across the country.
The Chairman of the CCLM, Auwal Dalhatu Sani, in a press conference in Kano on Sunday lamented over the poor role of the youths in the slow pace of development being faced by the country, while reiterating that the youths also form most part of the population of the country.
"This is the reason for our campaign as Concerned Citizens of Like Minds.
"We base all our hopes on politicians especially the ones holding public offices and the vibrant, patriotic and elite politicians like Hon Abdulaziz Abubakar Yari the former governor of Zamfara State.
"We have ascertained evidence from his projects to improve the living and clear the vision of youths during his eight years as governor.
"He is also the pioneer and one of the grand patrons of this movement.
"His untired contribution to youths is immense and for that we endorse him and equally hope that his style of leadership as national chairman of APC will bring to us better leaders that will wipe up our tears" the youth leader stated.
He also made proposals on how to address insecurity in the country which he said is mostly perpetrated by youths.
"Among the solutions we are proposing to rescue our fellow youths is to provide employment for them, and that can be achieved through rehabilitating our existing companies and creating new ones for more job opportunities and also through organizing vocational trainings to provide sustainable skills to our youths for them to thrive.
"We are also calling on the government and government officials especially APC members to consider our needs and to support us in our campaign for the youths" the youth leader said.