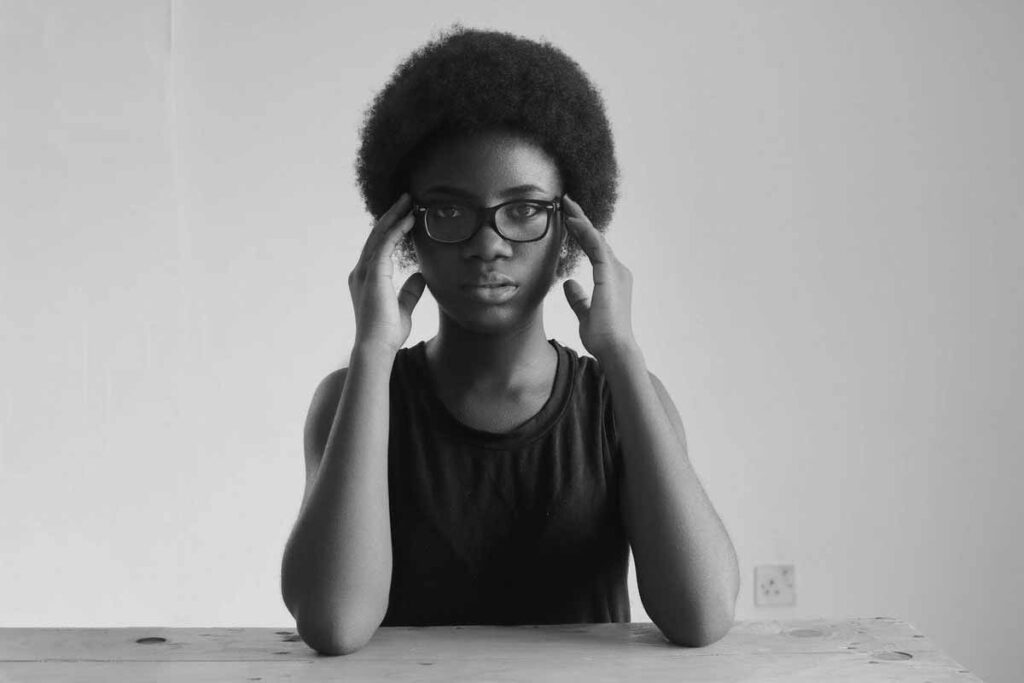 One of the first things that Nigerians do after receiving their pay is to go out and spend it. This is because many people are not disciplined enough to resist the temptation of spending what they have just earned on things that they don't really need. Therefore, in order to save money after receiving your pay, you should resist spending your hard-earned cash immediately and instead set some time aside for a family meeting or dinner with friends. Below we will share some tips on how to save money monthly and drastically decrease your spending.
Cut down on grocery and food spending by making use of discounts
Want to save money in Nigeria? Then start cutting down on your food-related spending.
It is difficult to cut down on groceries and food spending. Unless, of course, we make use of discounts. If we go to the grocery store without a list in hand, it will be difficult for us to resist the temptation of buying non-essential items.
When we go shopping with a list in hand, and keep track of what is left on our list, it becomes easier for us not to buy something that isn't necessary. We can also use coupons or other discounts when shopping online or at the grocery store. One of the shops that offer discounts constantly especially in food products is Walmart. Eating food is a necessity when it comes to human nature, and buying fresh food every day can become quite costly.
A great way of starting to decrease this spending is by starting to buy frozen food which costs cheaper than fresh one. Luckily grocery stores offer discounts on frozen deals which you can find in Kimbino's leaflets. You will often find offers on frozen food since stores can't afford to keep food stored for too long in their fridges since a new supply will arrive and it needs to be stored immediately in freezers.
Pack lunch when you're going to work
With all the distraction and commotion of a bustling workplace, it's easy to forget that it's lunchtime. Pack your lunch in the morning to avoid having to buy food from restaurants or vending machines.
Additionally when you pack your lunch at home, you don't have to worry about what ingredients are in the cafeteria food, you can control what you're putting in your body, and it's less expensive than eating outside of work.
Say goodbye to debt
More than half of Nigeria's population live in poverty. According to a recent study, the average Nigerian owes over $1,000 in debt.
Nigerian people are increasingly facing the challenges of a recession and weak currency. The country is now ranked as one of the most fragile economies on Earth.
When you pay off your debts, you should start with the smallest one and work your way up. When that debt is paid off, you can use the money that was being used for it to go towards the next smallest amount you owe.
It's really all about how you set your perspective. If you see it as a short gig, just crossing off debts from the list one by one, that's when you'll have the momentum to fight through.
Keep Track of Your Expenses
There are three ways in which you can keep track of your expenses in Nigeria.
The first is by using a cheap digital camera. You can then use the camera to take pictures of all the receipts and upload them into an app like ezExpense. This way, you will be able to see what you spent on everything from groceries to business trips and get a sense of where your money went.
The second way would be by using a simple spreadsheet. You are able to create columns for each expense category, such as food, entertainment, and transportation – and then add receipts for those categories into the spreadsheet as they come up.
A third option would be by downloading an app called Expense IQ which can help you with budgeting your money as well as tracking your expenses on the go
Create a Budget and Monitor it
Budgeting is the process of setting a financial goal and planning how to reach the goal. It is also about building a strategy that can be modified to suit the needs of a specific situation.
In Nigeria, budgeting is an essential part of managing your finances.
It's important for businesses to have a good budget in place before they start investing in any projects or services. This will help them stay on track and make sure they are not spending more than what they can afford to spend. What's even more important is making sure you're spending your money on things that actually help with your business goals and objectives instead of just throwing it away or giving it away without purpose.
Nigeria has been experiencing economic growth over the years and this has led to an increased need for financial management
Things to Remember for Saving Money in Nigeria
The following are a few things to remember when saving money in Nigeria.
First, you need to plan ahead and make sure that you have enough money put away for whatever it is that you're going to be buying or doing. The problem with not being prepared is that it's very hard to make any savings if you don't know what the costs are going to be.
Second, don't just purchase items on credit/loans unless you really know what you're getting yourself into. Credit cards are generally not recommended due to high interest rates and so-called 'hidden fees'.
Third, try your best not to spend more than necessary when shopping or purchasing anything else for yourself. Buying more than needed can result in higher costs and a bigger debt load which is harder than ever.
Also, always look for discounts when grocery shopping, since coupons will help you cost drastically.