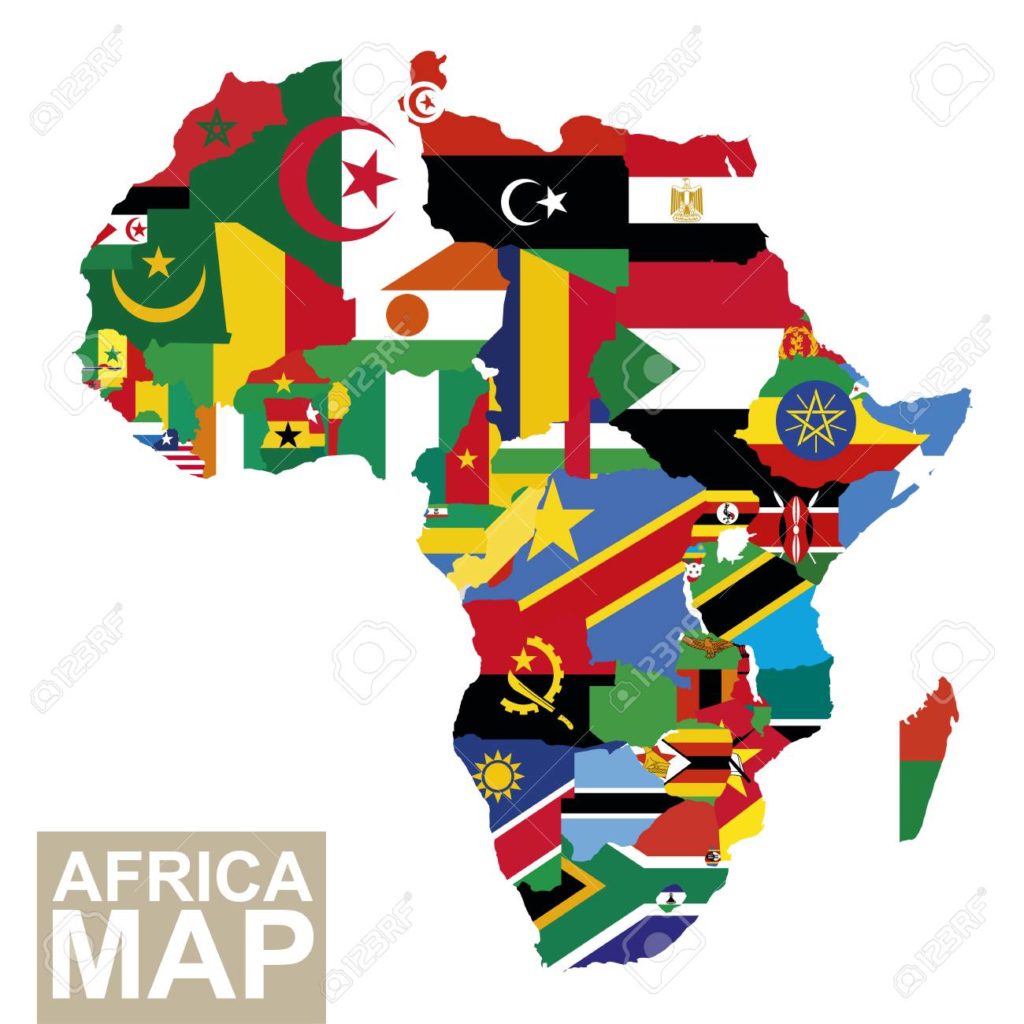 Aid agencies have distributed a strawberry-flavoured tablet for children living with HIV in six African countries, the first generic pediatric version of a key anti-retroviral, global health agency UNITAID said on Sunday.
In another news, Egypt's January-June tourism revenues hits $3.5-4bn according to a deputy minister.
ALSO READ: NEW PARTY AHEAD OF 2023: Obasanjo picks 3 ex-govs as coordinators, meeting July 13
Egypt's tourism revenues were between 3.5 billion dollars to 4 billion dollars during the first half of 2021 and the country received about 3.5 million tourists from January to June, Ghada Shalaby, the Egypt's Deputy Minister of Tourism, told Reuters.
(Reuters/NAN)
Subscribe for latest Videos