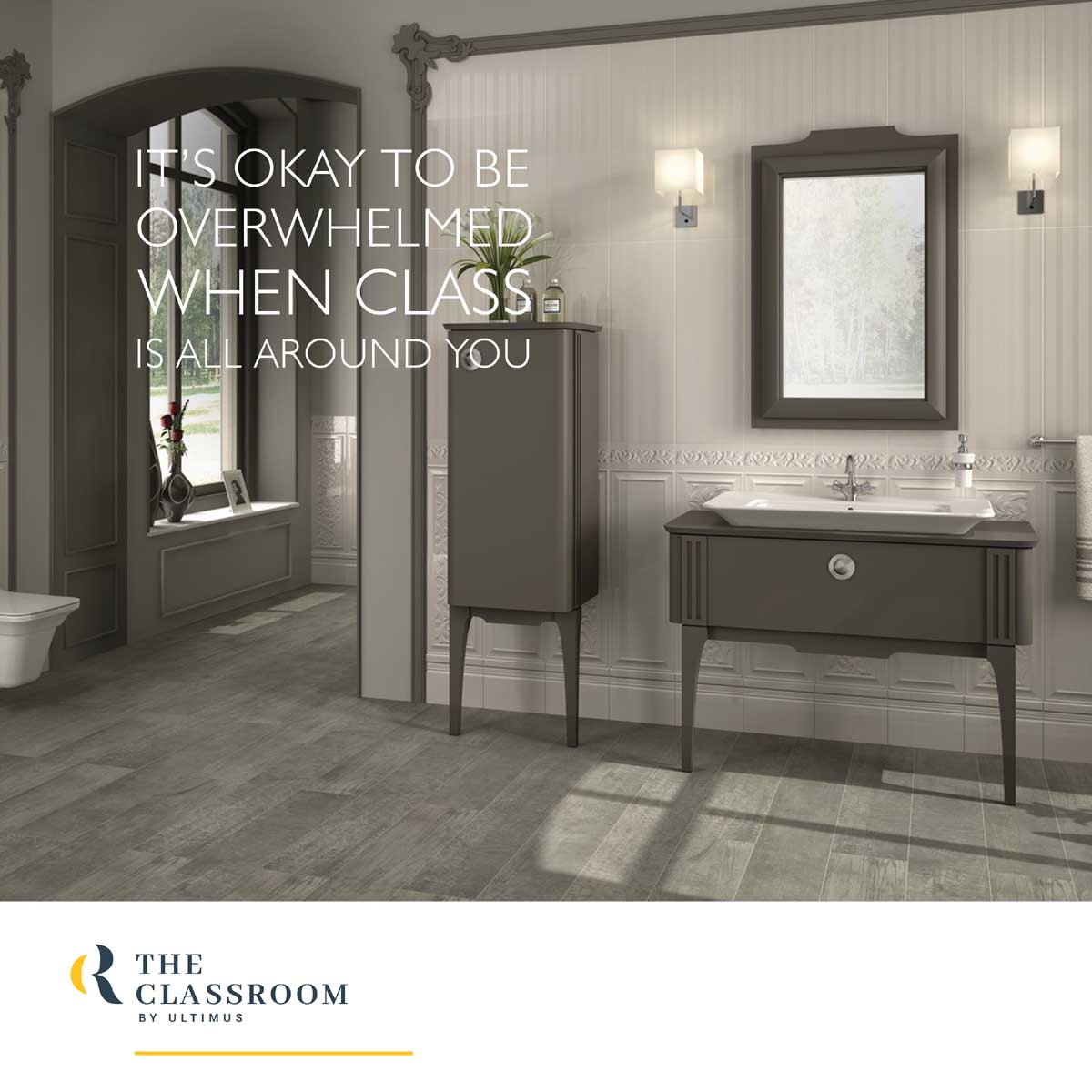 When you get back from work, you open the door and walk in, what do you see? An uninspiring space? Or what we see when we open our doors at The Classroom?
Behind our door at The Classroom lies exquisite elegance, the best you've imagined, and more. The breath-taking experience at The Classroom starts from the moment you walk into our showroom.
At first, the excitement from seeing such elegant, one-of-a-kind pieces will hit you like a child in a candy store.
Next, you'll feel the rush of excitement and pure happiness when you browse the beautifully crafted classy ambience fittings and accessories, we've curated in our showroom for you; from our spectacular light fittings, kitchen & bathroom fittings to our decorative wall paints, and other splendid home accessories.
So, when next you open your door and walk into that uninspiring space, think about all the things that could help transform your space to a place you look forward to walking into. And then that's your cue to explore our luxurious range of products.
Explore https://glint.theclassroom.com.ng/ for exquisitely crafted light fittings such as; light accessories, lamps and pendant lights.
For your superlative kitchen fittings, explore https://ducet.theclassroom.com.ng/.
Also, to explore our robust sanitary ware collections, visit https://kale.theclassroom.com.ng/
To give your walls the elegant touch that makes your space worth coming home to, you'll find a range of decorative paints, gloss and matte colour blends at https://drsmartpaint.com.ng/