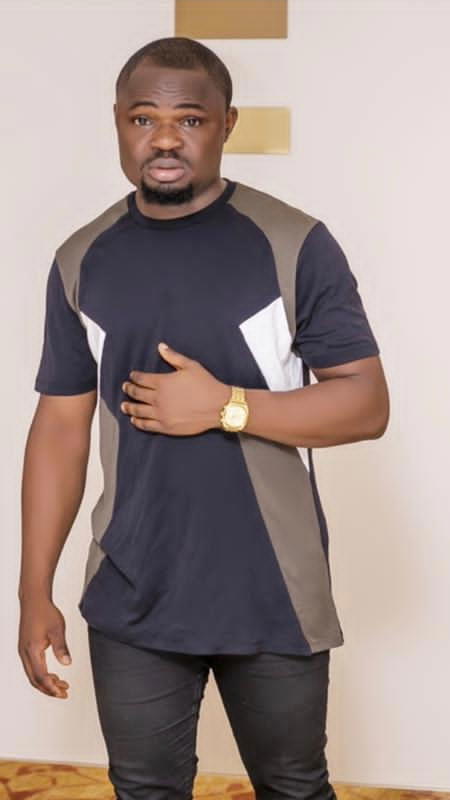 The last is yet to be heard of the ongoing agitation for good governance and proper policing system in Nigeria that guarantees safety of the police and the policed community.
The events that culminated into the widespread agitation for police reform in Nigeria has since been gathering momentum with the participation of several thousands of youths across the country and also the civil societies and other sympathizers of the cause for police reform.
Notable Nigerians within the country and across the world have been donating to the cause which is expected to compel the government into embarking on a police reform in Nigeria.
Sadly, many of these donor will have to deal with issues of 'NO DEBIT STATUS' placed on their account by the central bank of Nigeria (CBN).
Tope Olajide Kindness, a Nigerian business and fashion entrepreneur based in Dubai who like many other Nigerians are drumming support for the agitation for police reform in Nigeria made an handsome donation of One Million Naira towards the payment of hospital bills of person who were victims of the October 20, Lekki gruesome attack by yet to be identified uniform men.
Mr Tope was moved to compassion and supported the affected persons by contributing to their hospital bills.
The #Endsars campaign is said to be a cause that will among others bring an end to police brutality, increase the standard of living of Nigeria police amongst others.
On the 25th of October, a Tope Kindness tried to carry out a debit transaction on his account and was directed to contact his bank, upon verification he was reliably informed that the CBN has in fact placed a No debit lien on his account with the allegation of being part of people who are promoting the agitation against police brutality.
Others whose bank accounts where equally frozen includes a pharmacist based in Portharcourt and also the person in charge of the #ENDSars medicals team in Port-Harcourt, Bibi who received the sum of thirty thousand Naira in support of the #ENDSars cause also has her account frozen. Others are Williams, Solomon, Obi, Yusuf amongst many others numerous to mention.
The #EndSars protest May linger on if the federal government fails to meet the agitation of these young Nigerians who desires a total overhaul of our nation's security architecture.
Subscribe for latest Videos