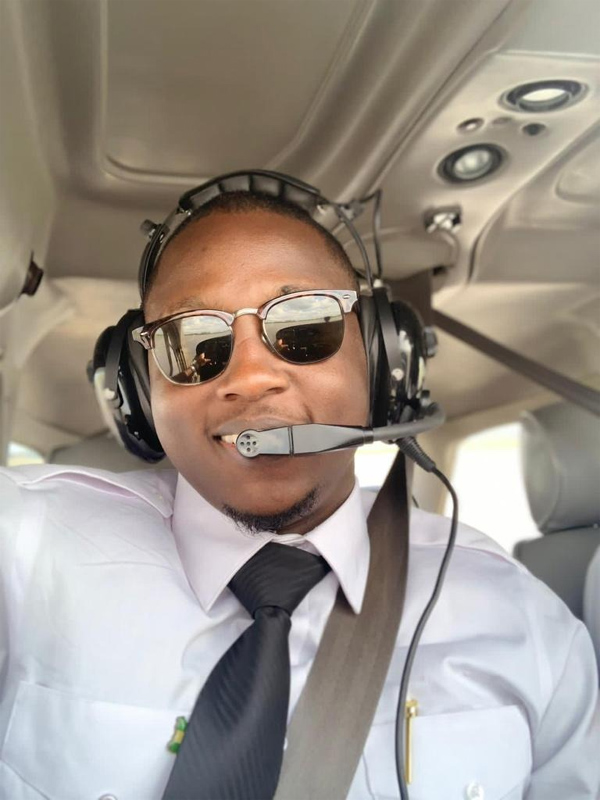 We recognize those who make an impression, those who begin an epic experience with determination. Nigeria, on the other hand, had also built a branching storyline in which you can become your own employer through pulling the strings.
It is amazing how most of our interviewees manage to make the session both entertaining and engaging, we learned more about the various businesses one can venture into. When taking a crystal clear stroll through the hall of meeting with our guest for the week, a concierge was made in the context.
However, we thought that most of our readers would be curious as to what that means, and that they would open a new tab in their safaris to learn more. Our reporter, on the other hand, will not only provide you with facts, but also expand on it in any way.
A concierge works in the hospitality, travel, and hotel management industries. Thus, this venture is extended to a VVIP concept, which entails one providing services such as enlisting various specialties to assist hotel guests on business trips, arranging and offering services at the spa, restaurant lounge, and other essential services as required by their client.
Oluwaseun Abdulhafis Balogun, set the tone for the rest of our interview, as he discussed his experiences so far managing this amazing yet understandable business.
The young businessman is an ardent lifestyle pundit and a pilot. He founded a prestigious concierge firm in America, which was named one of the country's most luxurious concierges.
As soon as Oluwaseun realized his competence, he agreed to continue the business growth in Nigeria. And as a result, he plans to launch a branch office of his company in Lagos, Nigeria.
This business would provide adequate services to clients of different social statuses.