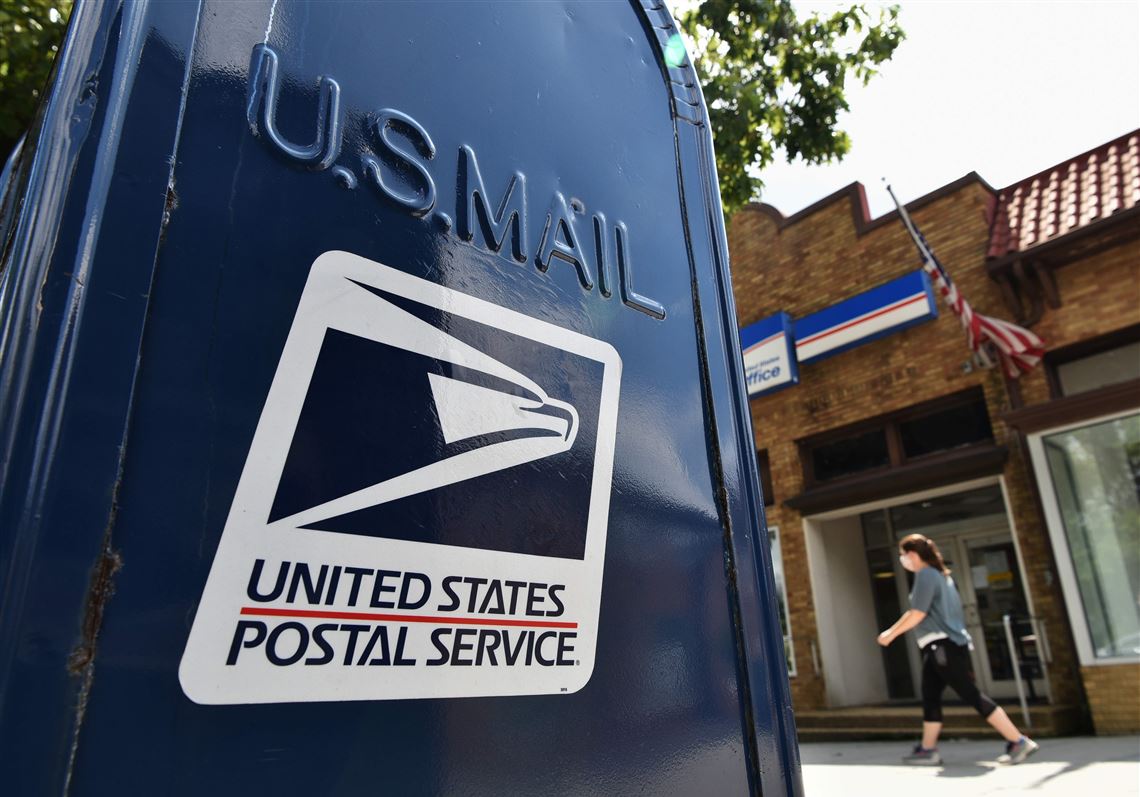 The US House of Representatives is set to vote on Saturday on providing a 25-billion-dollar boost to the US postal service (USPS) and stopping cost-cutting measures, as concerns have grown that they could affect the November presidential election.
The Democrat-led House is returning from its summer break to vote on the bill, which would still have to be approved by the Republican-controlled Senate and signed into law by US President Donald Trump.
Some US lawmakers have expressed concern that the cost-cutting reforms enacted by the head of the USPS, Louis DeJoy, could delay mail delivery at a time when many Americans will be voting by mail as a safety precaution during the coronavirus pandemic.
The postal service had previously warned that millions of mail-in ballots could arrive too late to be counted in the election.
DeJoy, a Trump supporter, has rejected accusations that his austerity measures could jeopardize the election. He assured senators at a hearing on Friday that mail-in votes could be delivered safely and on time, saying it was his "sacred duty."
He said that he would be suspending the main delay-causing changes: post office hours will not change, mail processing equipment and collection boxes will not be moved, no mail processing facilities will be closed, and overtime will not be eliminated.