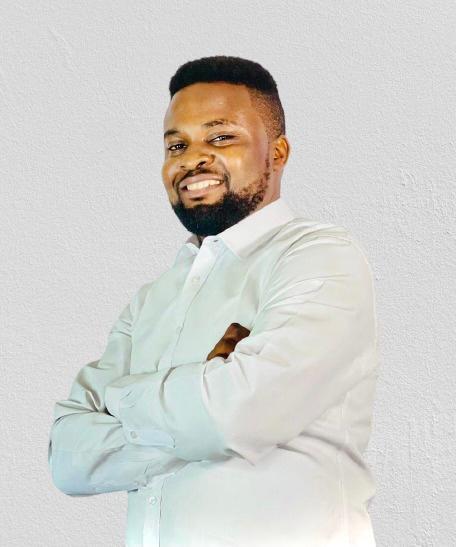 .
With the global village getting smaller, all thanks to the ascendancy of the latest information technology solutions, more organisations—especially those in the technology industry—must prioritise investments in their brand by leveraging public relations and digital media for improved brand perception.
This position was recently expressed by Oyindamola Olofinlua, a leading marketing communications strategist and lead for communications and media relations at SystemSpecs, a frontline human capital and financial technology brand.
Olofinlua made this asserion because he believed that most technology firms tend to believe that their solutions development capabilities would almost automatically translate to goodwill and enhance brand perception.
"Perception is reality," said Olofinlua, "and as the information space on various platforms get saturated with information of different kinds, including what has now become known as fake news, it is key that businesses are intentional about how they project their brands in order to control the narrative put out about them, rise about the noise online and offline, and project factual narratives about themselves despite the barrage of information already in public domain."
Citing how Remita, a made-in-Nigeria financial technology solution, transformed negative publicity around for good during its Treasury Single Account crisis of 2015-16, Olofinlua added that technology brands must invest consistently in brand management, before a crisis.
"All brands would go through crises, which can differ in magnitude, but it would be easier to manage any crisis if the brand had long before invested in its brand positioning. By brand positioning, I am referring to the overall narratives that the brand would like to have around itself, by various stakeholders. Organisations across all industries must leverage the strategic content creation in text-led and audio-visual formats, projected in traditional and online media to differentiate their brand."
Olofinlua, however, also corrected the notion that public relations is about propagating falsehood. To the contrary, he affirmed that it is the correct projection of aspects of a brand or narrative considered to be most vital for the audience at any particular point in time.
Oyindamola Olofinlua is responsible for the perception management of SystemSpecs, a Nigerian software powerhouse and owners of the financial technology – Remita and the HRTech – HumanManager. With background in content creation, the last few years have seen him transit into more roles in marketing communications including social media management, executive management, crisis management, reputation management, CSR planning and implementation, PR strategy planning and execution, among others.
His experience spans over a decade in various value areas including news reportage, editing, public relations, media liaison, content management, thought leadership, copywriting, people management, research and events management. In the course of these years of post-graduation experience, he has worked with some of Africa's foremost brands in tech, banking, not-for-profit, academia and journalism.