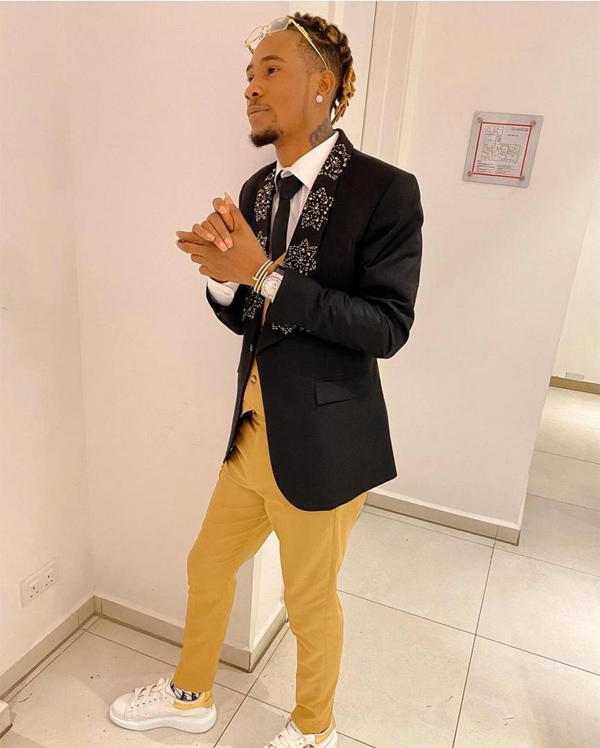 The year 2020 has been a rough one for everyone especially with the increasing number of covid 19 infections and deaths worldwide.
Philanthropic responses to the pandemic has mainly followed two methods, cash donations from both the private and public sector and equipment/PPE donations to private and public healthcare providers.
Bright 'Richie'  Okosodo is one of the private individuals addressing the harsh effects necessitated by the strict lockdowns with the distribution of palliatives. On August 28th in commemoration of his birthday he and a few close friends embarked on a visit to several locations in the city of Accra to distribute food items.
Born on the 28th of August, 1992 in Edo state, Bright is also the founder and CEO of BAHAMAS Entertainment and Bahamas Collection, a Clothing and accessories line with offices at Spintex road Sakumono, Accra, Ghana.
When asked why he set out with his friends to do this, he said he wanted to celebrate his birthday this year with the less privileged instead of throwing a lavish party for his friends. So he invited his friends to gather their gifts for him and go with him to do charitable works.
He went on to narrate his personal experiences growing up and stated  that he knew what it was like to be born into hardship and suffering and not having access to basic amenities like steady power, potable water or enough food.