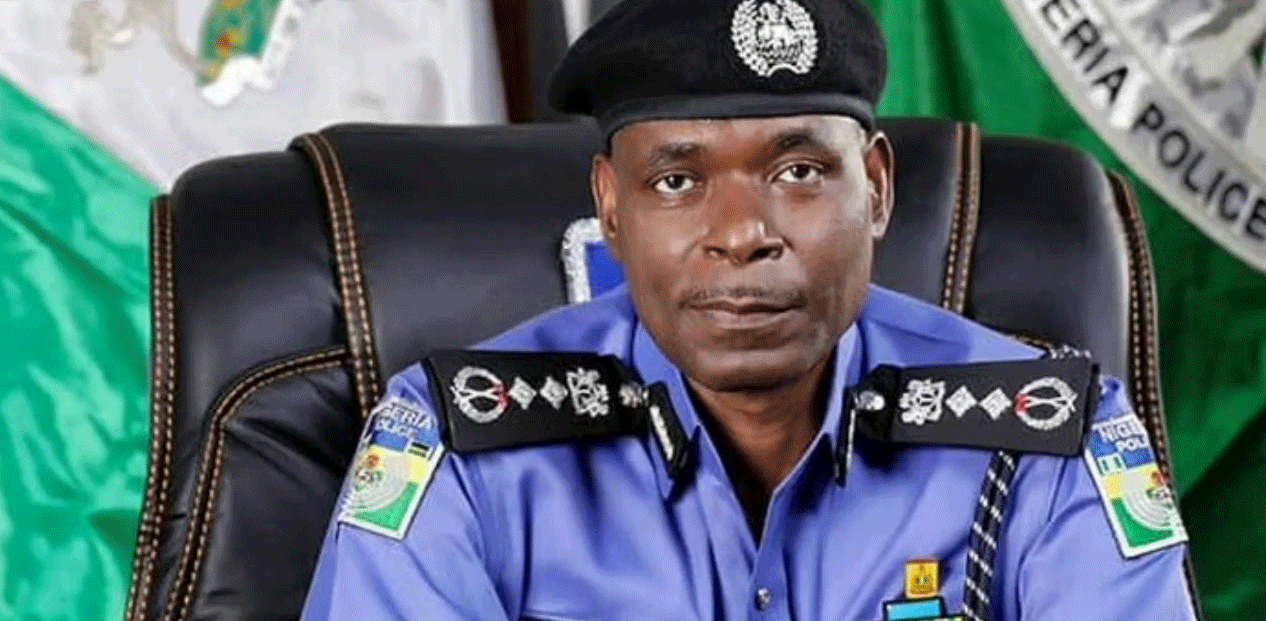 Civil society organisations, CSOs, and coalitions across the country have said the directive by the Inspector-General of Police, IGP, Mr. Mohammed Adamu, disbanding the satellite offices and bases of the Inspector-General of Police Intelligence Response Unit, IRT, and the Special Tactical Squad, STS, is commendable, as the affected operatives became notorious for unprofessional acts and were beyond the control of commissioners of police and DPOs.
They made the commendation in a statement they said became necessary to put out, as "we have noted what appears to be desperate efforts by some people, including those who claim to be 'security experts', kicking and pushing a campaign against the IGP's directives…".
And also "the emergence of some hitherto unknown entities masquerading as 'civil society organisations', attacking the IGP's directive and calling for a reversal".
The statement, entitled "A Joint CSO Statement on the Directive by the Inspector-General of Police, Mr. Mohammed Abubakar, Disbanding the Satellite Offices and Bases of the IRT and STS," dated July 16, was signed by Okechukwu Nwanguma, Executive Director, Rule of Law and Accountability Advocacy Centre; Segun Segalink Awosanya, Founder/President, Social Intervention Advocacy Foundation, SIAF, and Justus Ijeoma(Esq), Executive Director, International Human Rights and Equity Defense Foundation, I-REF.
They noted that "we are not unmindful of the operational exploits of the IRT in particular, under commander DCP Abba Kyari, in arresting some high-profile kidnap suspects and successfully setting free some kidnap victims.
"However, many of the operatives recklessly engaged in excesses and atrocities— ranging from abductions, detention, torture and extortion of huge sums of money from targeted victims and illegally confiscated and converted money and properties belonging to many of the persons they arrested.
"Many of our organisations intervened in many of the cases and our findings were that many of the victims were innocent of the crimes for which they were abducted, maltreated and extorted."
The rights activists noted that contrary to insinuations, "the IGP's directive did not amount to disbanding the IRT and STS, but a reorganisation to bring the units under control and to ensure that they now begin to operate in transparent and accountable ways, respecting and observing due process in their operations."
They listed some of the cases the operatives were involved in and demanded investigations into the various cases and allegations involving the operatives, an audit of all the funds and properties confiscated, and (re)training for police officers on the various law and legislations that impinge on police operations.
The statement listed some of the germane laws to include the Anti-torture Act 2017, Force Order 237 and the UN Code of Conduct for Law Enforcement Agencies and the Guidelines for Law Enforcement Agencies on Covid-19 Enforcement, among others.
READ THE FULL STATEMENT HERE.